7 million amiibos sold in US
Toys-to-life line of figures prove a hit; Nintendo of America shares sales info for Splatoon, 3DS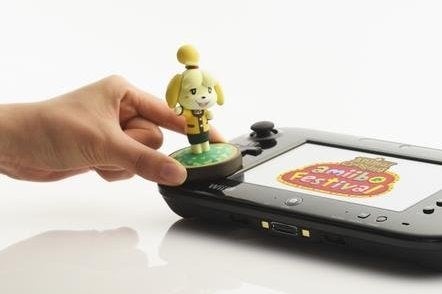 Anecdotal evidence of the amiibo success story isn't hard to come by, but Nintendo of America provided a little data to back that up last night. After the release of the August NPD US retail sales figures, Nintendo told GameSpot that it had sold some 7 million of the toys-to-life figures in the US since their debut on store shelves last November.
As impressive as that number is, it could easily be larger. Nintendo underestimated demand for a number of figures in the toy line, resulting in long lines to preorder from new shipments, angry customers on Twitter, and an apology in May from Nintendo president Satoru Iwata.
"[W]e are very sorry that we can't promise at what point we will likely be able to resolve the current situation because figures such as these require a considerable amount of time to produce, store shelf space is limited and it is difficult to precisely predict the exact amount of overall demand."
Beyond the amiibo update, Nintendo's NPD statement also included news about sales for Splatoon and the 3DS. The recently released Wii U online shooter has sold more than 600,000 copies in the US, while 3DS sales in the country are up 30 percent year-to-date. Nintendo released a new iteration of the handheld hardware, the New 3DS XL, in February. It will also belatedly release the standard-sized 3DS XL in the US later this month.