Nintendo has shipped 10.5 million amiibo figures
4.8 million units have been shipped since the start of the year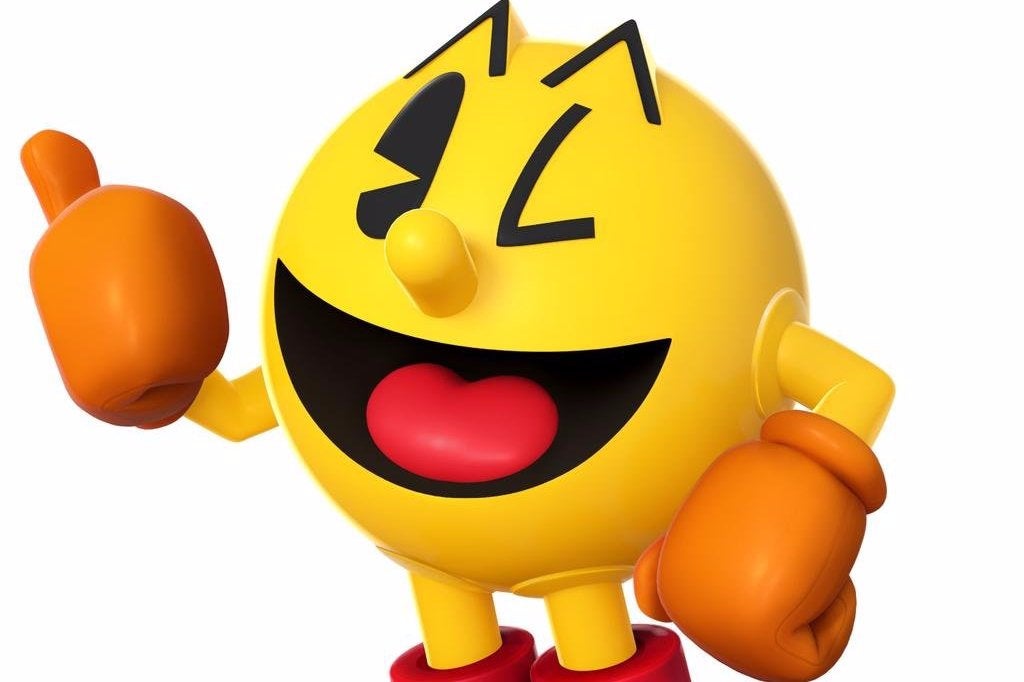 Nintendo has shipped around 10.5 million amiibo figures since the product line launched in June last year, and its popularity is growing.
In a meeting with investors regarding Nintendo's full-year results, company president Satoru Iwata emphasised that it had shipped only 5.7 million amiibo units by the end of calendar 2014 - around seven months. That means that Nintendo has shipped the remaining 4.8 million units in less than half the time.
"It is safe to say that we achieved very strong growth even in the period immediately after the year-end sales season was over," he said. "Our assessment is that people purchase additional amiibo figures without any seasonal bias, as they are relatively more affordable than video game titles."
Amiibo figures retail for around £10 / $15 each, though the rare figures are sold for much higher prices online. In December last year, Nintendo said that it intended to keep a select group of characters permanently in stock, while others would not be resupplied so readily, or at all.
As Iwata explained to the company's investors, the practical realities of production and physical retail mean the situation is unlikely to change.
"We have increased production for amiibo figures that have sold out very quickly after launch, that are indispensable to play a certain game and for which we have received strong demand from retailers and consumers.
"However, we are very sorry that we can't promise at what point we will likely be able to resolve the current situation because figures such as these require a considerable amount of time to produce, store shelf space is limited and it is difficult to precisely predict the exact amount of overall demand."
While that may not be what Nintendo's completist fanbase wants to hear, the investors are unlikely to complain. After all, the company is back in the black for the first time since 2011.