4A Games opens new Malta studio
Key staff will relocate to new headquarters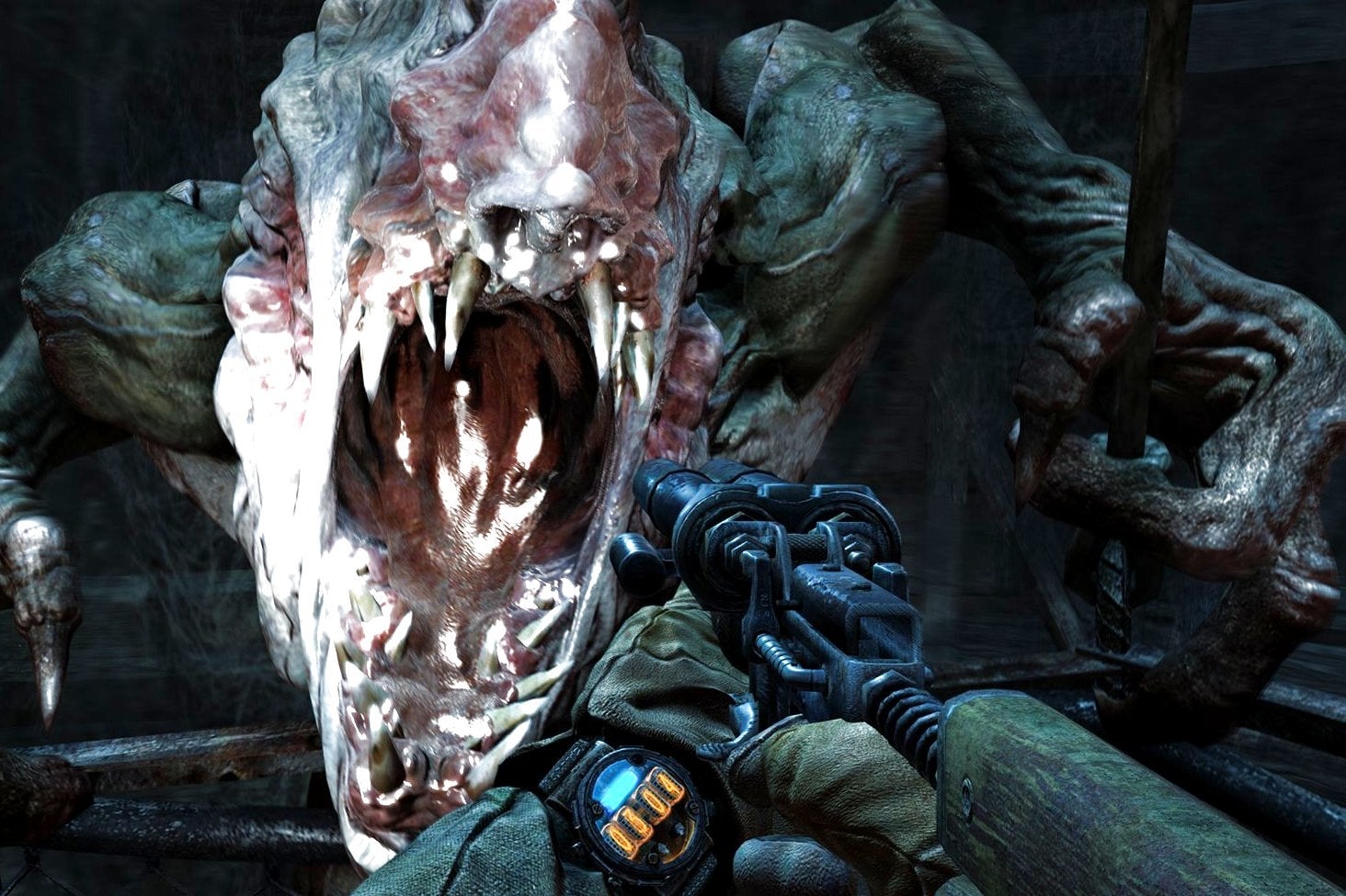 Metro: Last Light developer 4A Games is opening a new headquarters in Malta and relocating key members of staff to the studio.
"By basing our new headquarters in Malta, a member state of the EU, 4A Games will be able to better compete on the international stage" said Dean Sharpe, CEO and head of business development.
"Malta offers fantastic incentives for game development, and we are confident 4A Games will be able to attract the very best talent from Ukraine, Malta and beyond."
Creative director and co-founder Andrew Prokhorov and CTO Oles Shishkovstov will move from the Ukraine studio to Malta, along with other selected members of staff. 4A Games also stated that it planned to continue recruitment for both offices.
"This marks the start of a new chapter for 4A Games," added Prokhorov.
"We are proud of our achievements as a young studio, and humbled by the response to our output so far. The team is looking forward to this new adventure."
The company is currently developing further titles in the Metro franchise as well as as yet unannounced projects.
In May last year former THQ exec Jason Rubin gave a candid insight into the working conditions at 4A Games in Ukraine.
"4A's staff sat on folding wedding chairs, literally elbow to elbow at card tables in what looks more like a packed grade school cafeteria than a development studio," Rubin wrote in an editorial for GamesIndustry International.
"I truly enjoyed Far Cry 3, which deserved its great reviews. But how many times did Ubisoft Montreal lose power for hours or days during development? Power outages are the norm for 4A. All developers have deadlines, but I know of few that had to bring in construction generators to be able to work the weekend before final submission because an extra day meant missing shelf dates by weeks."
Hopefully the new headquarters in Malta will provide 4A Games a more productive environment for future projects.