Metro: Last Light first-week sales surpass 2033 lifetime sales in US
Deep Silver finds great success in 4A Games' dystopian title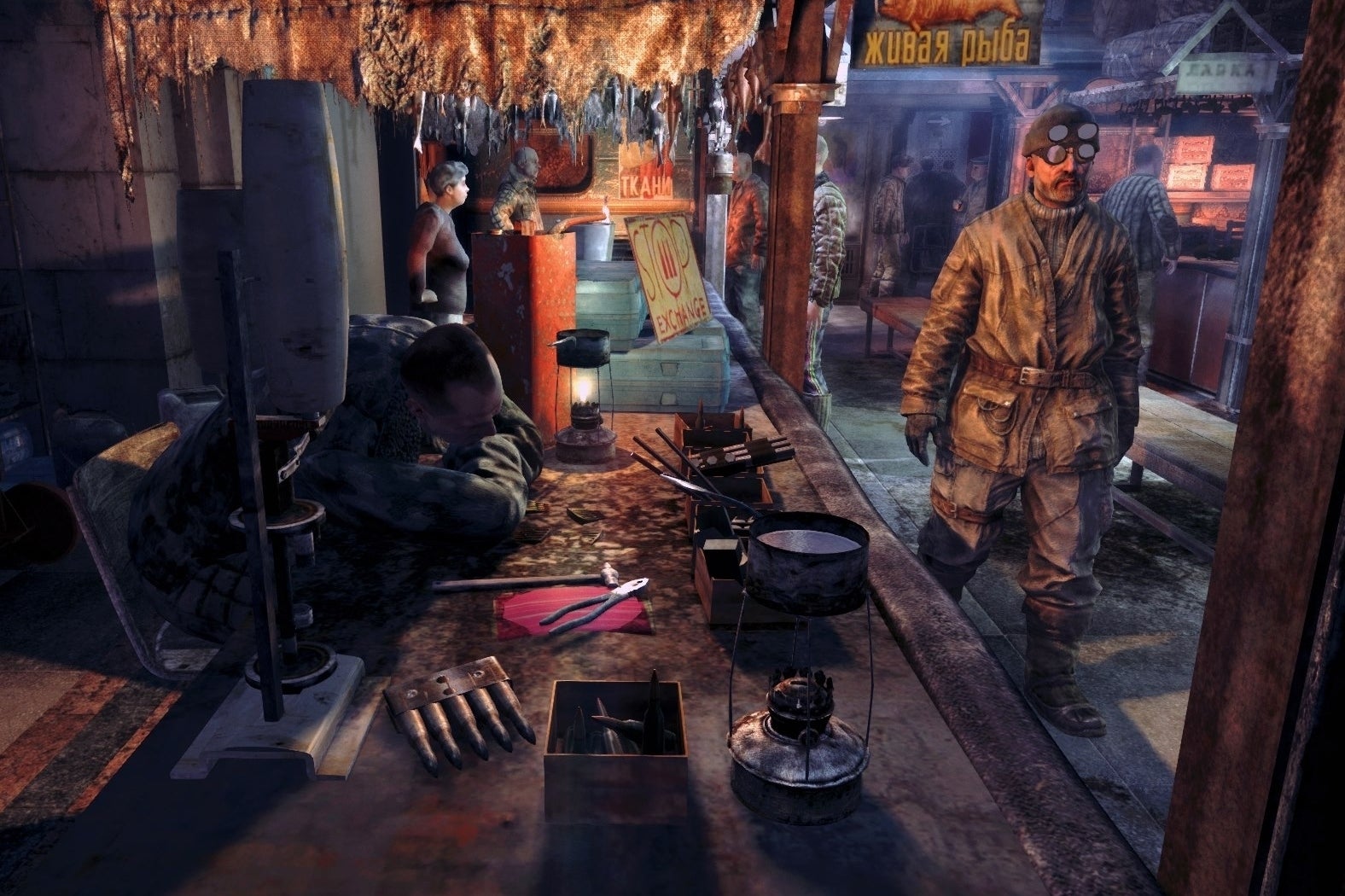 Deep Silver has announced that Metro: Last Light has "significantly" outsold its predecessor. In the United States, the game had more boxed retail sales in its first week than Metro 2033 had in its lifetime to date. Across all formats Last Light sold more units in its first week than 2033 did within 3 months.
"Metro: Last Light is Deep Silver's most critically acclaimed game to date," said Deep Silver international commercial director Menno van der Bil. "We are delighted with the deserved critical and commercial success the game has achieved, and hope that this success represents a statement of intent for future quality titles from Deep Silver. We would like to thank 4A Games for their talent, passion and commitment in helping us reach this milestone."
"4A Games are honored by the reception our latest project has received," said $A Games creative director Andrew Prokhorov. "We are a small but dedicated team who are lucky to have been given the creative freedom and support to make the kind of experience we dream, as gamers, of playing. Our work on Metro: Last Light continues with new single player DLC, and we look forward to revealing future projects from the team. We want to thank all the Metro fans for support we have received."
On the PC alone, Metro Last Light more than tripled Metro 2033's worldwide sales over the same opening week period. That's good news for Last Light's new publisher and a studio that former THQ president Jason Rubin said "was never playing on a level field."