Metro developer driven by "talent and relentlessness"
4A Games says Rubin was the only THQ president to ever visit the studio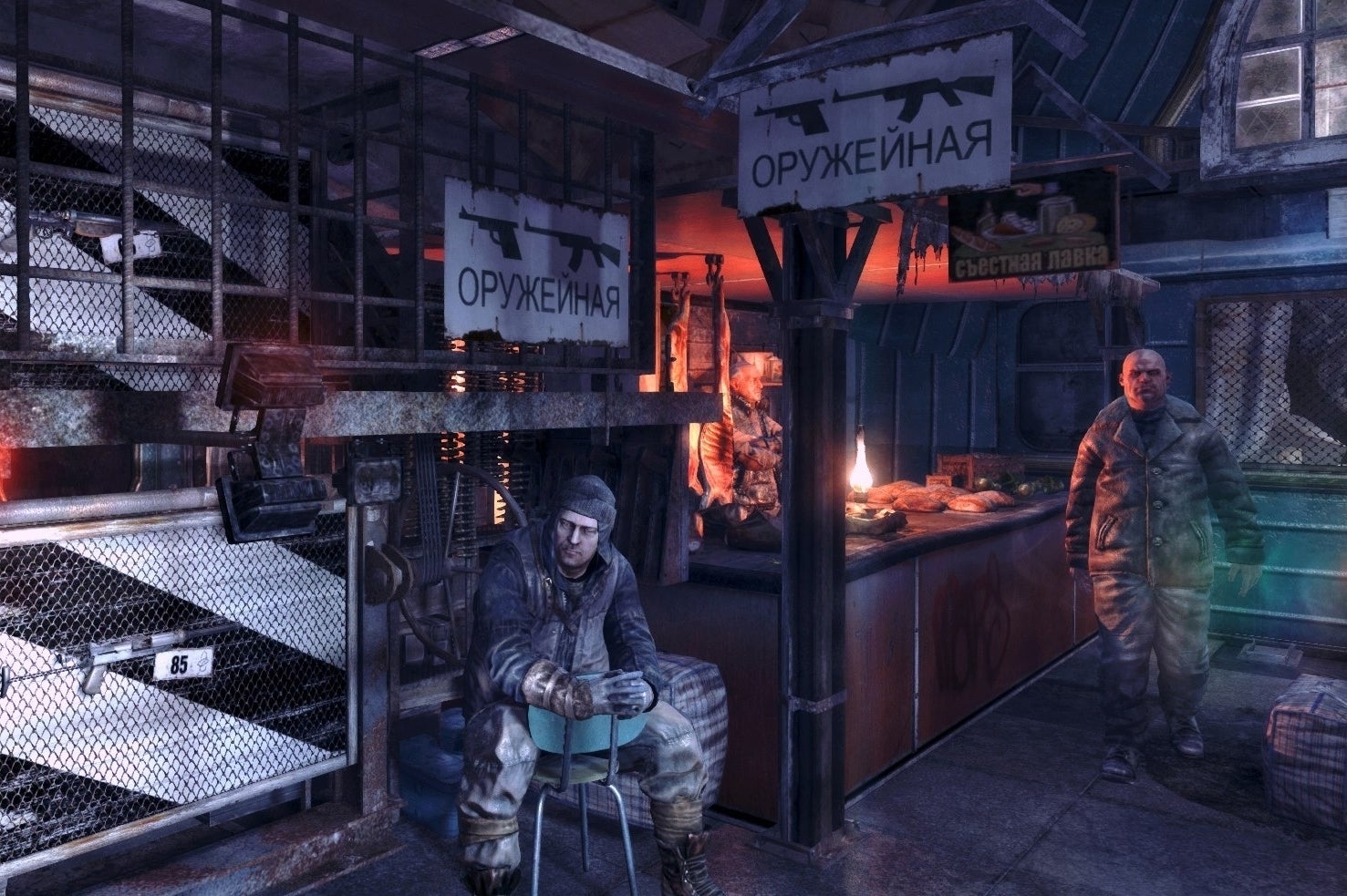 Yesterday, former THQ president Jason Rubin detailed the working conditions behind the development of Metro: Last Light. 4A Games creative director Andrew Prokhorov has told Polygon that Rubin's story is completely true and the studio supports Rubin "100 percent."
"Our working conditions are not five stars for sure, but [you] kind of get used to it," said Prokhorov. "It's kind [of like] a big garage band. We can state that 4A is fueled by talent and relentlessness rather than resources. We do what we can having what we've got. We have a fun and friendly atmosphere. It's not a drama. We have discussed Jason's article here, and he has the support of 100 percent of our team."
"It is a fact that our work conditions are worse than those of other developers outside [of the] Ukraine," he said. "I don't think anyone can doubt that - yes, it's true that American and most of European developers operate in a country far more comfortable than Ukraine. And yes, the publishers pay them more. This is clear: the more 'reasonable' the country, the less the risks. And we don't want to be all dramatic about that - after all, better conditions are earned, and we strive to do this as soon as possible."
Prokhorov told Polygon that Rubin was the only THQ president to visit the studio in its 10-year relationship with the publisher.
"For the last couple of months before the THQ bankruptcy we have been working together with Jason," said Prokhorov. "Need to mention, for the last 10 years of working with THQ (including STALKER time), he was the only THQ president who was visiting our office, sending us feedback as to game improvements, and discussing game troubles with the team."