38 Studios loan under investigation by SEC
Rhode Island Economic Development Corporation has retained firm to help it through SEC probe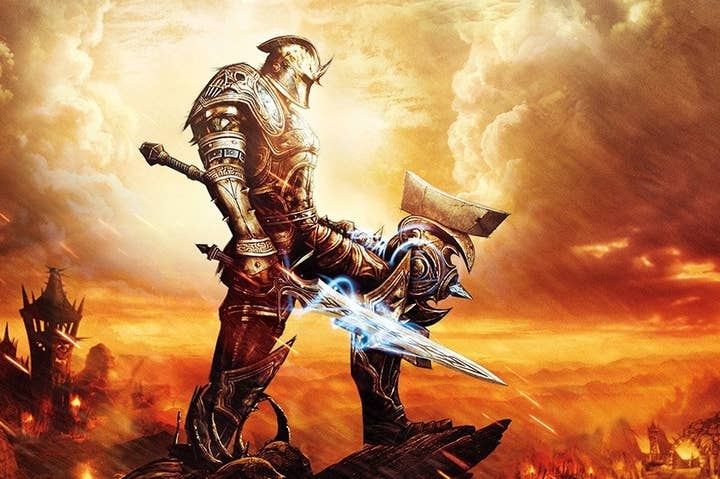 38 Studios is dead and gone, but the sprawling legal fallout from its collapse continues unabated. In the latest twist, WPRI is reporting that the Securities and Exchange Commission is investigating the Rhode Island Economic Development Corporation's $75 million in loan guarantees given to the studio before its demise.
According to documents obtained through the Access to Public Records Act, the RIEDC late last year retained the services of New York law firm Cohen & Gresser LLP in relation to an inquiry from the SEC. The firm bills itself as specializing in defending corporations from regulators like the SEC. An RIEDC spokesperson told WPRI that it "doesn't discuss ongoing matters related to 38 Studios and maintains a level of confidentiality as requested by the SEC."
The RIEDC paid more than $100,000 to Cohen & Gresser before March 31. In total, the 38 Studios collapse has seen the group pay out more than $700,000 on legal fees and lawyer payments since June of 2012. The studio halted operations in late May 2012.
While the RIEDC would be on the defensive against the SEC probe, the group is the plaintiff in a lawsuit against the individuals responsible for the original 38 Studios deal, including company founder Curt Schilling and former RIEDC officials. A judge last month ruled that suit can move forward, but no trial date has yet been set.