Halo Infinite multiplayer will be free-to-play
Microsoft confirms that Halo's most popular mode won't even require Game Pass to play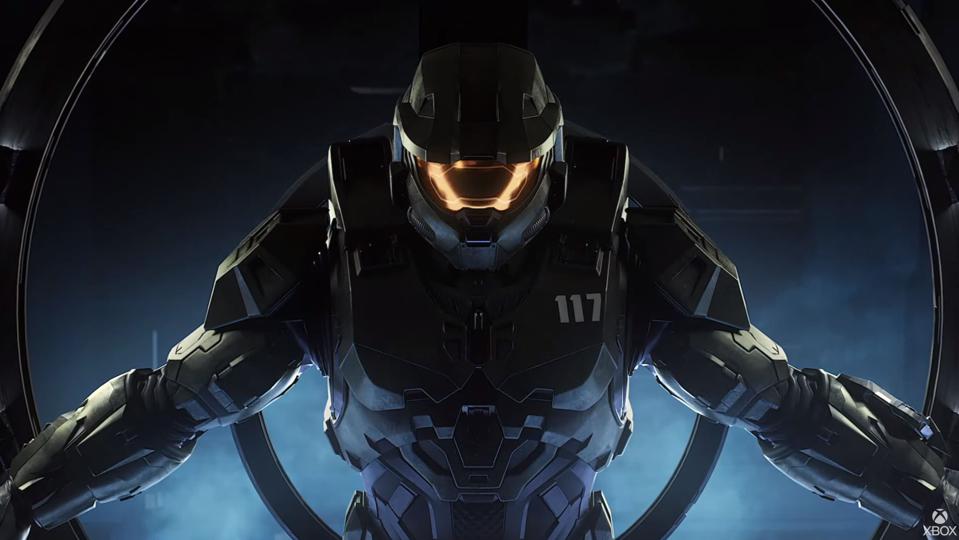 Halo Infinite's multiplayer mode will be free-to-play, Microsoft has confirmed.
The company made the announcement ahead of its apparent schedule, after details were leaked by the Irish toy retailer Smyths Toys Superstores.
In a since deleted blog post -- spotted by The Verge -- Smyths teased "a groundbreaking free-to-play multiplayer experience." Microsoft confirmed that detail in a tweet on July 31, stating "Halo is for everyone."
Microsoft promised more details in the future, and there is a great deal more to learn about exactly how Halo multiplayer will function -- and monetise -- as a free-to-play service.
However, this is a radical reinvention of an IP that has been the principal Xbox exclusive since it debuted in late 2001. Halo Infinite will still only be on Xbox consoles, but with perhaps its most broadly appealing features free-to-play on PC it has the potential to dramatically grow its audience.
The entirety of Halo Infinite -- including the campaign mode -- is also available as part of Game Pass. As such, a free-to-play multiplayer component could be a major driver of new subscribers for Microsoft's monthly service.
Game Pass had more than ten million subscribers as of April this year.