343 Industries reportedly loses director of engineer as well
Microsoft quiet amid reports that David Berger is following the Halo studio's head Bonnie Ross out the door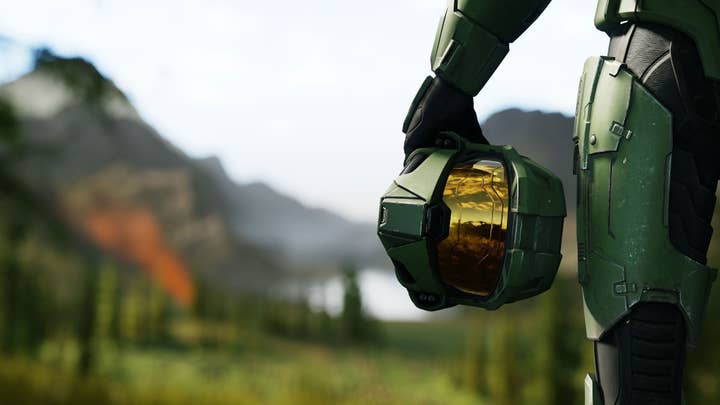 The upheaval in 343 Industries' senior ranks may be larger than previously thought, as Lords of Gaming is reporting that the studio's director of engineering David Berger is also leaving the company.
The outlet cited two sources who wish to remain anonymous with the news.
GamesIndustry.biz had received an anonymous tip about Berger's departure as well. When asked for comment, a Microsoft spokesperson only provided a generic statement on leadership changes at the studio that had already been confirmed with Monday's departure of 343 Industries studio head Bonnie Ross. The comment did not address Berger or his position in any way.
Berger joined 343 Industries from another position within Microsoft in 2008, shortly after the studio's founding. He held engineering leadership roles on Halo 4, Halo 5, and Halo Infinite.
He previously worked at MechWarrior and Shadownrun developer FASA Interactive, and joined Microsoft when it acquired the studio in 1999.
Berger and Ross would not be the only changes to 343's senior ranks; Microsoft announced new leadership appointments at 343 Industries when Ross stepped down.
Pierre Hinze has taken over as studio head, while Bryan Koski and Elizabeth Van Wyck will take on the newly created roles of general manager of franchise and business and operations lead, respectively.