2K will donate up to $500,000 to blood cancer research in WWE marketing campaign
Publisher partners with Leukemia & Lymphona Society as survivor Roman Reigns stars on the cover of this year's wrestling game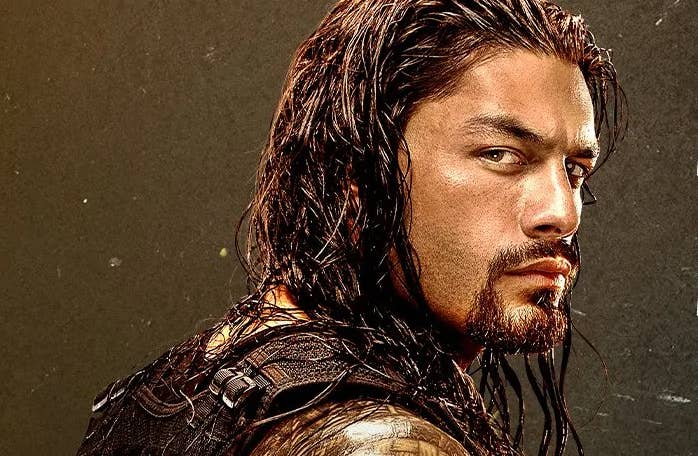 2K Games has announced a partnership that will see the publisher using the upcoming WWE game to raise both awareness and money for research into blood cancer.
The company is partnering with The Leukemia & Lymphona Society as part of a global marketing campaign for WWE 2K20. Central to this is a tweet from the official WWE Games account, calling for fans to help spread a donation link to the LLS.
In addition to any public donations this may generate, 2K has promised to donate $2 to LLS for every retweet the message gets, with a maximum donation of $500,000 planned.
The publisher will also be working with the charity to provide free copies of its games to blood cancer patients and arrange visits for WWE stars and 2K staff to hospitals partnered with LLS.
The activity coincides with the fact that Roman Reigns, a leukemia survivor, is the cover star of WWE 2K20. Reigns will also star in a mode that explores the biggest matches of his career.
"Partnering with The Leukemia & Lymphoma Society, the global non-profit leader in the fight against blood cancers, is a natural extension of our WWE 2K20 relationship with WWE and Roman Reigns and an opportunity for us to give back to the community, raise awareness and join the fight to find a cure," said VP or marketing Chris Snyder.
"Roman's strength and perseverance to win his battle with leukemia is truly inspiring to all of us, and we are proud to feature him on both the cover of WWE 2K20 and through a dedicated 2K Tower celebrating his incredible career journey."