2K international boss Murray Pannell departs
Former PlayStation, Xbox, Ubisoft and EA exec leaves after five years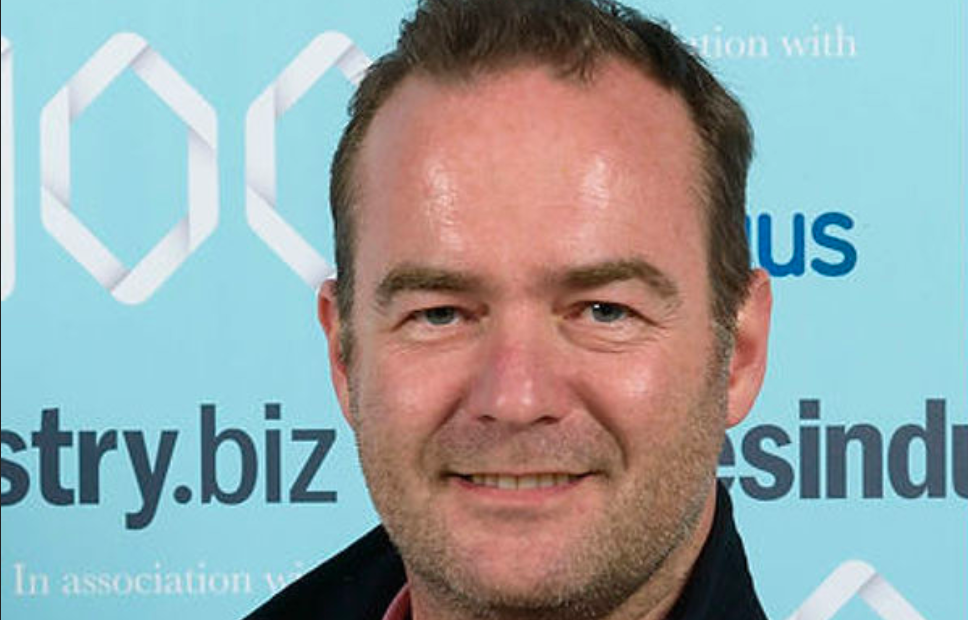 Murray Pannell has left 2K Games after five years.
The industry exec was VP of publishing, and was responsible for leading the company's international efforts in Europe, Middle East, Africa, Australia and New Zealand.
Pannell is a video games veteran, having held senior marketing roles at PlayStation, Ubisoft, Xbox, EA, Virgin and Saatchi & Saatchi.
"I've departed 2K in January this year," Pannell told GamesIndustry.biz. "I'd like to thank everyone at 2K and Take-Two for the support and commitment to make my time at the company so rewarding. I was proud to have been able to lead the 2K European Publishing team for the last 5 years and look forward to my next step in this exciting industry."
The 2K Games business has undergone some significant changes during the period, with the departure of company president Christoph Hartmann in 2017, who was replaced by current head David Ismailer.