25% of Ubisoft employees witnessed workplace misconduct in past two years
Publisher releases some results of employee survey, finds women and non-binary people were harassed more, lays out plan to change culture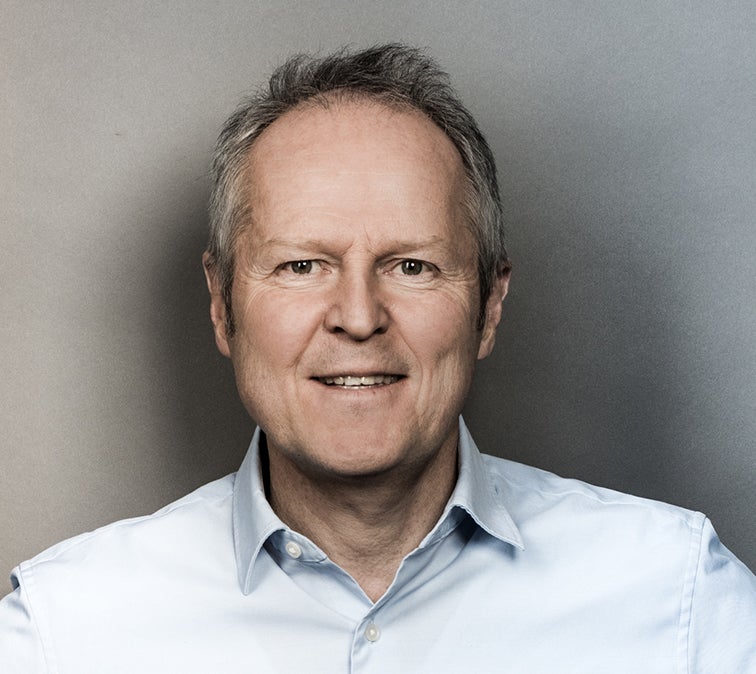 One in four Ubisoft employees has witnessed or experienced workplace harassment in the past two years, according to a letter Ubisoft Yves Guillemot sent today to Ubisoft staff that was republished today by GameSpot.
Numerous victims came forward with stories of harassment and abuse at the publisher earlier this year, which led to a number of high-profile terminations and departures at the studio that reached all the way to the company's chief creative officer Serge Hascoët.
Guillemot said in the letter that the company saw 14,000 responses to an anonymous, independent survey of employees, which determined the scale of the cultural problems at Ubisoft.
The survey found that women experienced harassment at the company 30% more commonly than men, with that number rising to 43% for non-binary employees.
Of those who reported an incident, only 66% felt that they were properly supported by management.
Combining that survey with a cultural audit conducted by Accenture and incorporating roughly 100 interviews and 40 focus groups, Guillemot said the company identified four things it needs to address and improve as soon as possible:
Guarantee a working environment where everyone feels respected and safe
Putting diversity and inclusion at the heart of everything we do
Refocus and strengthen our HR function
Make the managers of the group accountable and empower them
On the first point, Guillemot said Ubisoft has implemented new channels for people to report and escalate incidents anonymously. Additionally, the company is "completely revising" its code of conduct and setting up mandatory anti-sexism and anti-harassment training for employees.
On the second point, Guillemot said he is hoping to make a determination on candidates for the new Head of Diversity and Inclusion position in the company in the next two weeks, and will be recruiting new executives to join the company's Editorial team "and help create more diverse and inclusive games."
He noted that today women make up 22% of the people at Ubisoft, and the goal is to raise that to 24% by 2023.
On the HR front, Guillemot said the company is regorganizing "to make it clear that these teams need more independence and resources to be fully able to help those who need it and to support everyone in the advancement of their careers at Ubisoft."
To that end, Guillemot said the company is recruiting for a Chief People Officer.
As for the final point about making managers accountable, Guillemot said the company's International Learning team is devising "a mandatory program aimed at strengthening the hard skills and soft skills of our managers, as well as their understanding and sensitivity to cultural and societal issues."
He added that bonuses for managers and senior staff will be tied to their ability to foster positive and inclusive work environments.
"Everyone at Ubisoft should be able to feel confident and have the same opportunities, regardless of their gender, skin color, religion, age, or other individual traits. Diversity is a strength," Guillemot said.
"As a major player in the industry, we must show the way by becoming exemplary in all of these subjects. My goal is for us to create an company that we are all proud of. Of course, not everything can be transformed overnight, but I want to assure you that we are mobilizing considerable energy on these subjects."