2016 investments in AR/VR already $1.1 billion - Report
Digi-Capital says first two months of the year have already topped 2015's total spend by $400 million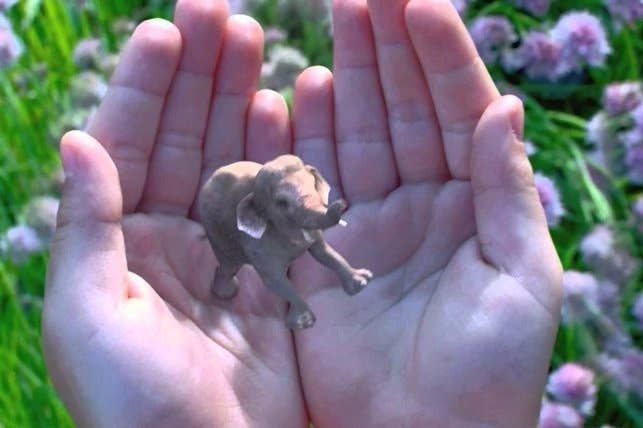 It's already been a record year for augmented reality and virtual reality funding. Digi-Capital today released new figures showing that over the first two months of 2016, the combined AR and VR field has attracted $1.1 billion in investment.
That's already 57 percent more than 2015's full-year total of $700 million in AR/VR investment, with 10 months left to add to the total. While impressive, most of the 2016 investment to date comes from a single event: Magic Leap's $794 million round of Series C funding.
"Nearly $800 million came from the monster Magic Leap round, but another $300 million went into AR/VR solutions/services, VR hardware, advertising/marketing, distribution, video, peripherals, apps and games," Digi-Capital founder and CEO Tim Merel said. "Even without Magic Leap, investment is up 20 percent in Q1 2016 compared to the $250 million invested in Q4 2015. Plus there's another 4 weeks left for investors to boost AR/VR this quarter."
Digi-Capital had originally forecast AR and VR to bring in $150 billion annually by 2020. However, the firm downgraded that to $120 billion earlier this year, citing the later-than-expected arrival of consumer AR efforts.