1980 games funded by Kickstarter last year
$89 million pledged towards gaming projects on crowdfunding platform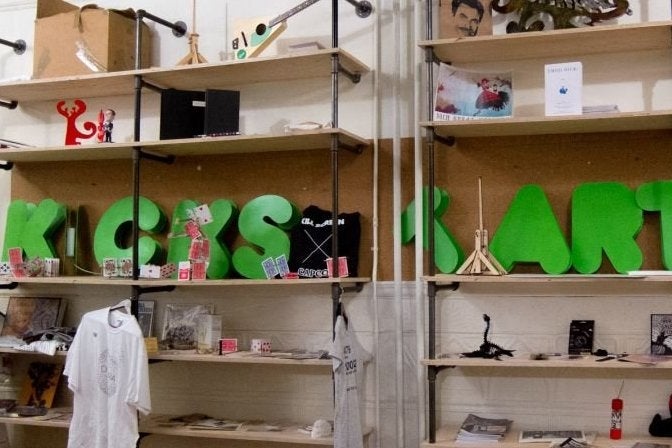 Crowdfunding trendsetter Kickstarter has released a bunch of numbers for 2014, revealing that 1980 games were successfully funded through the platform and that pledgers stumped up $89.1 million.
Overall the site saw 22,252 projects successfully funded and $529 million was pledged, which it points out is more than $1,000 a minute.
And if you're interested in submitting your own campaign it's worth knowing that August was the biggest month for successful projects, with 2311 hitting their goals, and that Wednesdays were the biggest day of the week for pledges.
Last year 2.2 million made their first ever Kickstarter pledges, and 1,125 people backed over 100 projects.
Kickstarter is still a hot topic in the industry. Last year developer Peter Molyneux warned against using the platform too early, promising project The Black Glove failed to find funding, Ron Gilbert's Thimbleweed Park found it and then some and developers still complained of the dreaded Kickstarter fatigue.
"It's impossible not to notice a sense of apathy towards Kickstarter these days," said indie developer Agustín Cordes in October.
"Previously I would tweet about an adventure needing backers, and experience an outpouring of support with retweets, favourites, and such. Today I say 'Kickstarter' and not even crickets reply."