Molyneux warns against early Kickstarter campaigns
Godus dev calls it "a hugely risky undertaking that can be very destructive"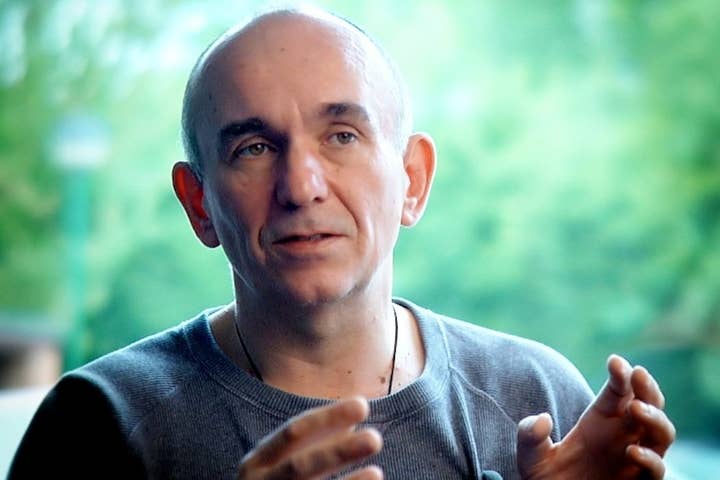 Veteran developer Peter Molyneux has warned against the perils of using Kickstarter too early in the development process, but didn't rule out using the crowd-funding service again.
"What I've learned is that doing Kickstarter and Steam Early Access, before you've got something which is defined and playable, is a hugely risky undertaking that can be very destructive to the final quality of the game," he told TechRadar.
"And if I had my time again, I wouldn't do Kickstarter at the start of development, I would do it at the end of development or towards the end of development. I'm not saying I would never do Kickstarter again, but if I was to do Kickstarter again, I would say 'look, we've done half the game, you can download this demo, you can play the game. You know what the game's going to be, now we're going to take it from this point to this point.'"
He also spoke about the pressure to hit the target, and how that could lead to overpromising to win backers.
"'Christ, we've only got 10 days to go and we've got to make £100,000, for f**k's sake, lets just say anything'."
Molyneux and his studio 22cans used Kickstarter to fund its project Godus, raising £526,563 against its £450,000 goal in December 2012. In March Molyneux hinted that Godus would be the studio's final game, but reports are coming in that he's just announced a new title at an event in Spain.
In Bilbao, @pmolyneux just announced the name of his next game: The Trail. Gonna follow up for more info in an interview now.

— Guy Cocker (@guycocker) December 2, 2014