"October has been a dreadful month for Kickstarter"
Scratches dev shares stats as his latest Kickstarter looks doomed to failure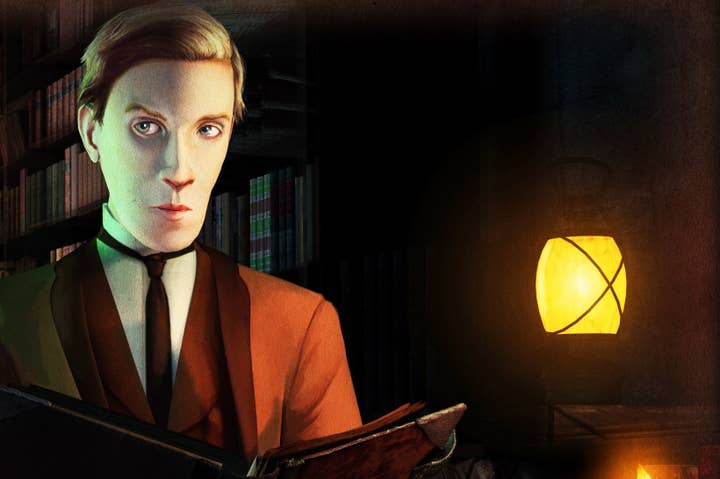 Indie developer Agustín Cordes, the man behind Scratches and Serena, has declared Kickstarter dead as his latest project H. P. Lovecraft: The Case of Charles Dexter Ward fails to find backing.
At the time or writing the project is two hours away from its Kickstarter deadline with just $98,194 of its $250,000 goal pledged. Cordes said while his studio, Senscape, was not "at risk" the company was "disbanding part of our team as we focus solely on completing Asylum." H. P. Lovecraft: The Case of Charles Dexter Ward is now on hold as a project.
"It's impossible not to notice a sense of apathy towards Kickstarter these days. Previously I would tweet about an adventure needing backers, and experience an outpouring of support with retweets, favourites, and such. Today I say 'Kickstarter' and not even crickets reply," he said in an extensive update on the game's Kickstarter page.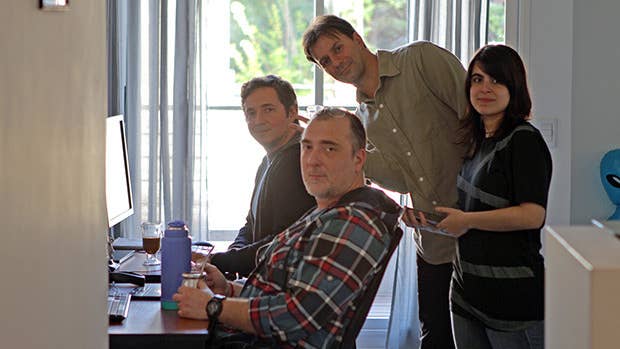 "I didn't want to believe it, because I love the idea of crowdfunding, but there's no way around this: we are experiencing its decline. It would be a whole different matter if our campaign were an isolated case of plain bad luck, but it's not - from small teams with modest goals to high-profile developers with solid track records, we're seeing a very grim scenario where too many campaigns are failing for no other reason than lack of interest," he explained.
"October in particular has been a dreadful month for Kickstarter, perhaps the worst I've seen, and it's supposed to be the second month of the Kickstarter year that attracts most pledges."
Cordes identified three other issues that negatively affected the campaign: the fact that the studio's previous project, Asylum, was still unfinished, a not entirely favorable reaction from hardcore Lovecraft fans and the high target set for their fundraising goal.
He praised the support from the Kickstarter team and added that the team was looking at other ways to fund the Lovecraft project, but that would take time.
"As of today, I have no idea about Kickstarter. In the past I was happy to advise other developers, but forget it, nothing I say will matter because crowdfunding is becoming a matter of sheer luck and randomness, impossible to control."