164 more Blockbuster stores to close
Deloitte confirms redundancies as store closure total climbs to 324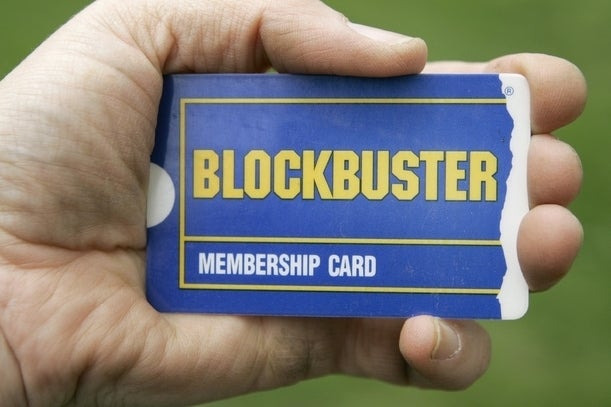 Administrators Deloitte have confirmed that they are closing a further 164 Blockbuster UK stores over the coming weeks, and those stores' employees will face redundancy.
"We have continued to review the performance of individual stores since our appointment a month ago and have concluded that further closures are necessary in order to restructure the Company for sale," said Deloitte's Lee Manning.
"We would like to thank the Company's employees for their support and professionalism during this difficult time and we are also grateful for the continued support of customers. We are in discussions with a number of parties interested in purchasing all or parts of the business and will update on progress in due course."
Consumers can expect to see closing-down sale style promotions at the stores, which are yet to be named, and staff are being offered both a helpline and an Employee Assistance Programme to help them find new employment.
Blockbuster UK appointed administrators in January, blaming "increased competition from internet based providers along with the shift to digital streaming of movies and games."
The company has already closed around 160 stores across the UK, so this latest announcement brings the total to 324. Before it went into administration the chain had 528 across the UK.