Activision Blizzard reportedly shutters King's Seattle studio
Update: King communication manager confirms that Seattle and San Francisco studios have closed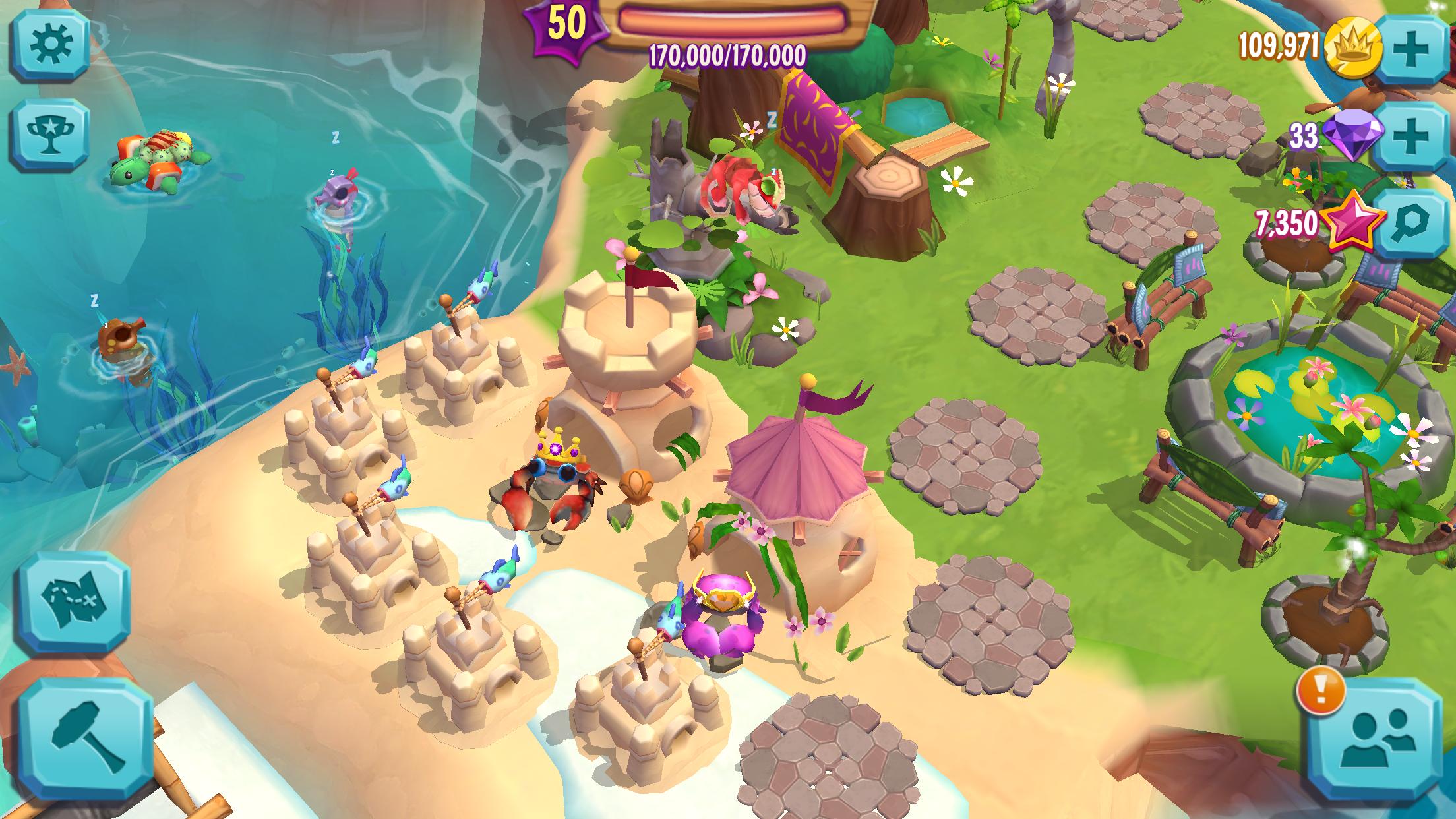 Update: Speaking to Swedish publication Breakit, King communications manager Charley Tesch has confirmed that the Seattle studio has indeed been closed, as has King's San Francisco studio.
"We considered that the right thing for King is to run a studio network in Europe, to give us much greater focus in our game development," Tesch said (via Google Translate). "The teams in the US have fantastic creative and talented people working with them, but we believe that this decision is the right one to fulfill our long-term strategy.
"We make these difficult decisions so that we can grow in a sustainable way. We believe that these changes will enable us to do just that and are convinced of our approach. We make this decision to give us a much stronger focus on developing good gaming concepts throughout our European studio network."
Original story:
Activision Blizzard's Q4 and 2018 full-year earnings report broke company records, but still disappointed the company enough to send it into a "transition year" of restructuring with the promise of an 8% net headcount decrease. Though the company didn't specify where those casualties would occur, it seems at least one already has at King's Seattle studio.
As reported by VentureBeat speaking to an unnamed source, King has closed down its Seattle studio that was formerly Z2Live, which Activision Blizzard acquired in 2015.
Since the acquisition, the studio has reportedly brought in $200 million in revenue largely through mobile title Paradise Bay.
According to the source, the shuttering of the Seattle studio would result in the loss of 78 jobs.