100,000 players for Prison Architect
Introversion's game making a success of early access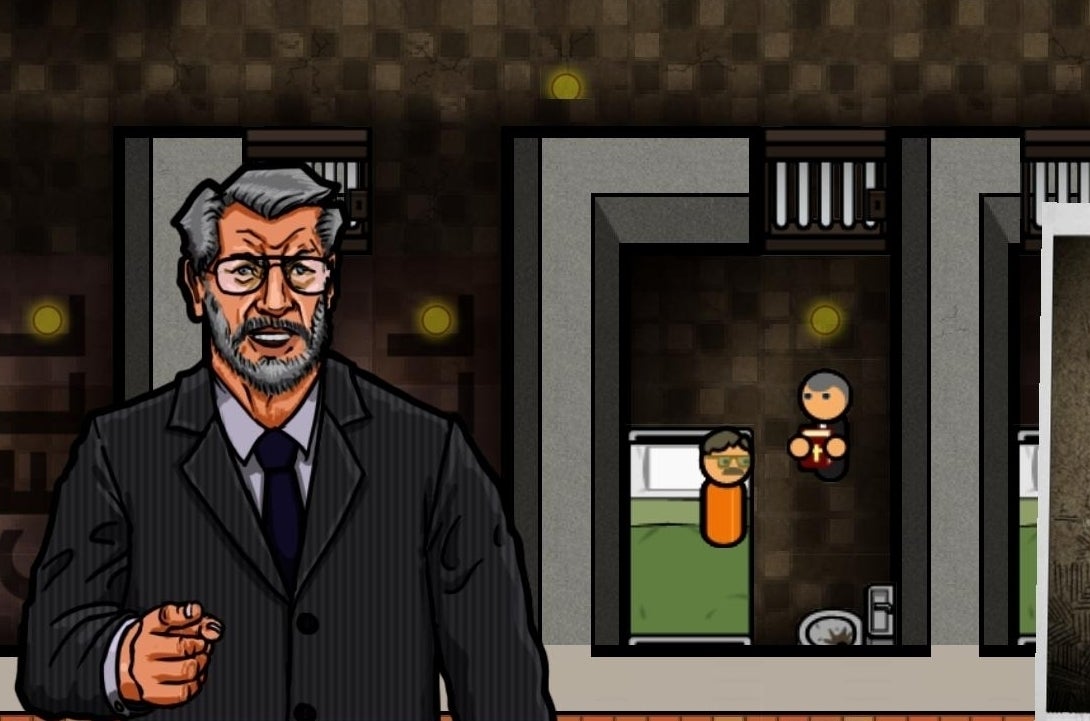 Introversion Software has revealed that its crowd-funded jail management sim Prison Architect has now had over 100,000 players.
The game is currently in Alpha and is available through Introversion's website, offering players different Kickstarter style "tiers" of access, and through Steam's Early Access programme.
In February the Introversion Software celebrated its pre-order totals for the game hitting the $1m milestone.
"Selling Alpha access is definitely the way forward for indie devs," co-founder Mark Morris told GamesIndustry International in March.
"We're by no means the first to try it, but I think we've hit on a nice hybrid that borrows from Kickstarter and crowd-funding ideas. We really wanted to be public about how well it has worked and the breakdown of the different tiers to help other devs to decide how to structure their own approach to selling their games."