Prison Architect sells 2m copies
And generates a sweet $25m in revenue for Introversion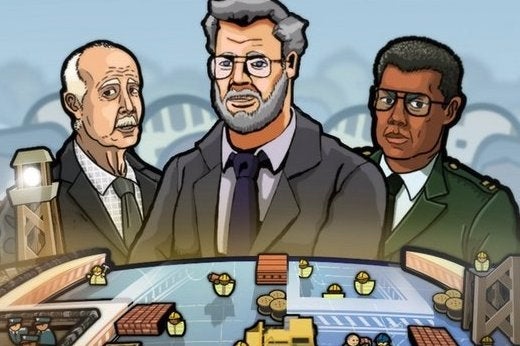 Introversion's Prison Architect has now sold over two million copies and generated $25 million, according to the developers.
"This year's Steam sale was the biggest ever for us and we're astonished to be able to announce that we've sold over 2M units of Prison Architect on PC/Mac/Linux and generated a little over $25M," Introversion wrote in an update.
"This amazing milestone comes hot on the heels of our PS4 and Xbox One launches last week and we can't wait to find out how many console gamers are going to be bitten by the PA bug. Not bad for four mates from uni who made a little game about hacking....."
The game was originally released as a crowdfunded, tiered alpha pre-order in September 2012 with the basic tier starting at $30. It was officially released on October 6, 2015. Last September Introversion revealed the game had earned more than $19 million from over 1.25 million sales.