Zynga's Pincus: Focus on content, not platform
Zynga's CEO talks about mobile markets and app store issues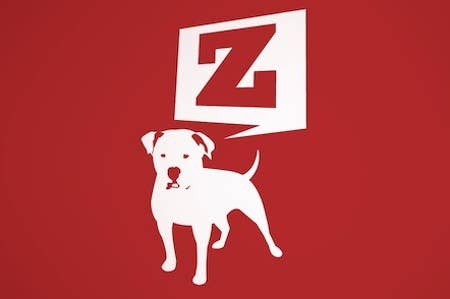 Zynga founder and CEO Mark Pincus took to the stage at VentureBeat's MobileBeat/GamesBeat conference today to talk about the lack of communication between app stores and developers. Pincus called the lack of discovery in app stores one of the biggest problems facing mobile developers.
"We need to be more interconnected with each other as an industry," Pincus said. "We need channels so that many more games can be discovered."
Pincus noted that apps that don't make it to Top 25 lists on app stores generally get lost in the crowd. He called on Apple and Google to highlight apps that are seeing natural growth, as opposed to those using marketing strategies to reach the top.
Pincus also talked up Zynga's "90/10" strategy for app support, with the company giving a game more resources when it sustains 10 million daily active users in a 90-day window. He pointed to Facebook as the place to make that happen, with mobile markets still needing to grow.
"Facebook has been there [fueling 90/10 games] for awhile," Pincus said. "Apple hasn't fully gotten there yet."
Finally, Pincus said that developers needed to focus on making great content, not finding the right platform.
"We want to isolate this to be more about great design, great mechanics, and great marketing," Pincus said. "Less about if you picked Adobe Air, or HTML5, or native code, of Facebook, or Apple."