Zynga's old sports team hired by FanDuel - Report
Most of the staff from recently closed Zynga Sports 365 is now working on fantasy sports games, Re/code reports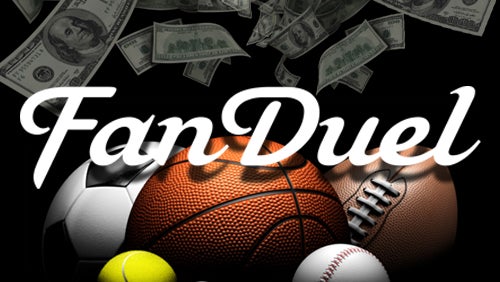 Nearly a year ago, Zynga had introduced Zynga Sports 365 (an attempt to compete with EA Mobile's sports titles). With the 18 percent staff reduction earlier this month, however, Zynga exited sports and shuttered the Orlando studio. Now that team has been given new life, as most of the 40-person studio has just been hired to work on fantasy sports games at FanDuel, according to a Re/code report.
Mike Taramykin, who was previously overseeing Zynga's sports studio is now executive VP of product at FanDuel, and he informed Re/code that about 38 of the 42 employees working with him at Zynga are joining him at the fantasy sports company. FanDuel will be opening a new office in Orlando to accommodate the additional staff.
FanDuel intends to double its U.S. workforce to more than 160 by the end of the year. Taramykin added that the new team will beging by supporting FanDuel's existing products, which are designed to allow users to compete in one-day fantasy sports competitions (for a fee).
As for Zynga, the company still has a tough road ahead as it looks to Mark Pincus again for leadership following Don Mattrick's departure. The company lost another $46 million in its first quarter after numerous losses throughout the last fiscal year. The workforce reduction is estimated to result in $100 million in annualized savings for Zynga.