Zynga VP joins gambling start-up
Ryan Linton joins Betable as chief revenue officer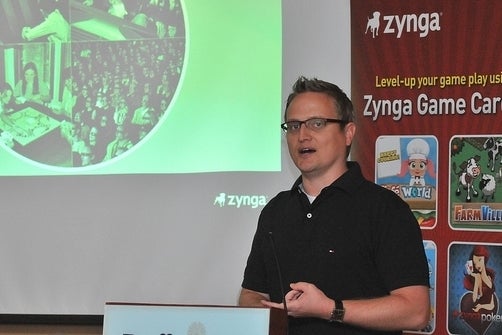 The former vice president of revenue operations at Zynga, Ryan Linton, has joined Betable as chief revenue officer.
"There are very few companies that can claim to have created a truly disruptive business model. Betable is one of those companies," he said. In the past Linton has also held roles at GlobalCollect and Blockbuster.
"The significance of providing developers with the ability to overcome a tremendous barrier to entry, while at the same time giving them the power to offer real-money play within their own games, can't be stressed enough."
Betable is a UK company that offers a real-money gaming platform to developers who want support integrating gambling into their games. It was founded in 2008.
"Ryan is an important addition to our team," added Betable CEO Christopher Griffin.
"I have no doubt that Ryan's deep experience with payment providers and world-class brands will lead us in exceeding our commitment to offering best-in-class experiences for both developers and players."