Zynga triumphs in Scramble With Friends lawsuit
Mattel's Scrabble copyright suit fails, but Zynga must change the Scramble logo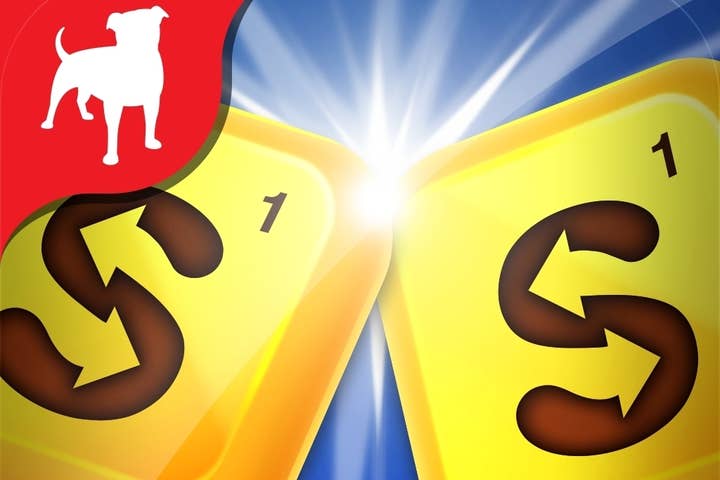 Zynga has won the right to continue using its popular brand-name Scramble With Friends.
Mattel, the company responsible for the word-game Scrabble, filed suit against Zynga arguing that Scramble With Friends was too similar to its own trademark. However, the High Court Justice Peter Smith rejected the claim, with one caveat.
The Scramble With Friends logo includes a letter M in the style of a corkscrew. Justice Smith ruled that it, "gives the impression that the word is Scrabble when one looks at it quickly and has the propensity to confuse."
Zynga will be able to continue distributing the game in the UK using its current name, but the logo will have to be redesigned.
"We are pleased that the English High Court today affirmed Mattel's request for an injunction against Zynga, finding that the similarities between their Scramble With Friends logo and Mattel's intellectual property likely would confuse the public into thinking they were in fact downloading Scrabble," said Alan Hilowitz, a spokesman for Mattel, as quoted by the BBC.
"We are, however, disappointed that the court did not rule that Zynga should cease using the Scramble name, which Mattel intends to appeal."
Zynga offered no comment on the case.