Zynga stock spikes on New Jersey online gambling bill
Social firm sees 11 per cent increase thanks to potential of real-money gaming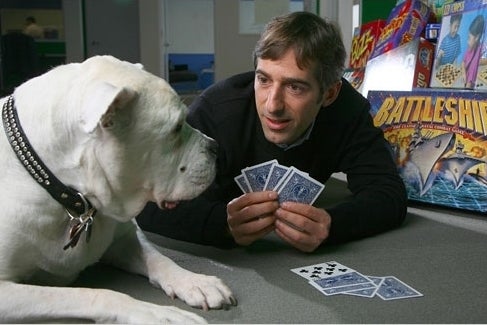 Zynga's stock price rose 11 per cent on Friday as the governor of New Jersey showed support for online gambling in the state.
According to a report on Reuters, New Jersey governor Chris Christie initially vetoed a bill on internet gambling. However, he urged that the bill be resubmitted with specific amendments.
If the bill met those requirements, Christie indicated that it would be passed into law, opening up a new market for real-money gaming in the US that could be worth as much as $1 billion.
Shares in the social giant finished the day at $3.43 after a boost of 34 cents - Zynga's highest stock price since July 2012. The fact that the other companies to enjoy a stock surge on the news were gambling firms like Caesars Entertainment - owner of the Caesars Palace casino chain - is suggestive of the new direction Zynga may take in the coming years.
And the opportunity is potentially huge. The analysts that Reuters consulted for its report predicted that the bill passing in New Jersey will be a "watershed moment" for the progress of real-money online gambling in the US. So far, Zynga's real-money gaming projects have been focused on the UK, where laws are more relaxed, but it has already started the process of acquiring a gambling license for the state of Nevada.