Zynga stock jumps on Yahoo buyout rumors
The social game publisher's shares have risen 67% since the start of the year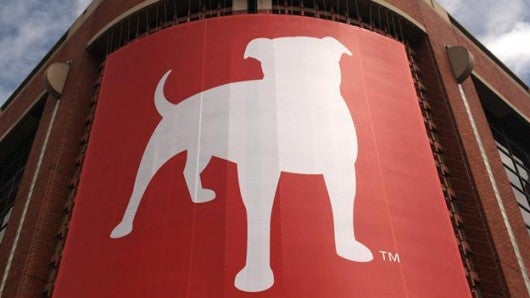 Zynga has seen its stock rise 43 percent since its fourth quarter results last month and 67 percent since the start of 2013. While much of the rise has been from the potential of real-money gaming, lately shares have been on the increase due to a rumor that internet giant Yahoo could acquire Zynga - the stock jumped 10 percent on Monday.
The Wall Street Journal commented, "There are some good reasons to make this kind of speculation: it's a natural content fit with Yahoo, and the company would be a cheap purchase - if only to pick up mobile engineers, for which Yahoo has made a priority."
Macquarie Securities analyst Ben Schachter, however, doubts a Yahoo buyout will happen and he remains skeptical about Zynga's business. "The stock's run on speculation regarding acquisitions and real-money gaming is concerning," he said. "We believe that ZNGA is unlikely to be acquired anytime soon, as we don't believe that Mark Pincus wants to sell at this time. Nor do we believe that Yahoo would have any interest in acquiring a content creator such as ZNGA when its strategy is to partner with varied content providers."
Schachter added, "The other key point is that real-money gaming is unlikely to be material to 2013 numbers and the roadmap for the longer-term opportunity is decidedly unclear, both in terms of timing and its potential size. While the stock may continue to trade on these two speculative factors for the near term, we think the fundamental game business is much more important for estimates in 2013, 2014, and possibly beyond."
Schachter has a 12-month price target of $3.00 for Zynga. The company's stock is trading down roughly four percent at $3.77 as of this writing.