Zynga shares drop 11 percent, Nasdaq halts short-sales
A perceived drop in Facebook gaming has Zynga shares dropping even lower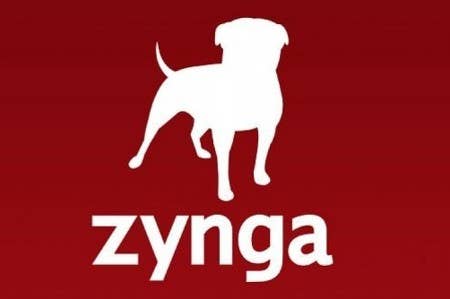 Reuters reports that shares of Zynga have fallen 11.8 percent today, leading Nasdaq to put a ban on short sales until Wednesday. Zynga's stock dropped below $5 per share, reaching a low of $4.78 for the day, and currently sitting at $4.95. The sell-off started due to a report published by Cowen & Company, wondering if the Facebook gaming market was in an "accelerating user tailspin."
"We believe that interest in Facebook-based gaming may have reached a negative inflection point," Cowen & Co analyst Doug Creutz wrote, "as more casual gamers migrate to mobile platforms."
According to App Data, Zynga's daily active users dropped 8.2 percent to 54.2 million last month. While Zynga's stock remains 20 times ahead of its earnings according to Thomson Reuters data, the current share price is half the company's $10 per share IPO in December.
This is the second time Zynga trading has been stopped by the Nasdaq. The last time came on May 18, after investors freaked out over Facebook's IPO troubles.