Zynga settles Kobojo lawsuit
PyramidVille becomes PyramidValley in payment free settlement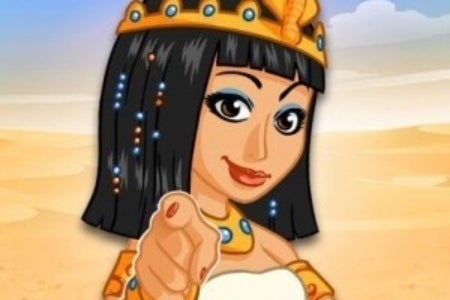 Zynga has settled its lawsuit against French development studio Kobojo over the use of the "ville" suffix in one of its titles.
"Although the terms of the parties' settlement are confidential, the parties can confirm that neither party made any payment as part of the settlement," a Kobojo spokesperson told Gamasutra.
The lawsuit was filed with the California District Court back in May. Zynga objected to the Kobojo game PyramidVille, which has since been changed to PyramidValley, as it believed it infringed the trademark of titles like Farmville and Cityville. It demanded damages no less than three times the profits the game has produced.
"There can be no question that defendant was fully aware of Zynga's success and Zynga's Ville family of games prior to selecting the name for its similarly themed game," said Zynga at the time.
"For example, on information and belief, more than one of Defendant's principles had installed and played various games within Zynga's Ville Family of Games prior to the release of PyramidVille."