Zynga says goodbye to Dan Porter
OMGPOP founder to be replaced with Zynga's vice president of mobile, Sean Kelly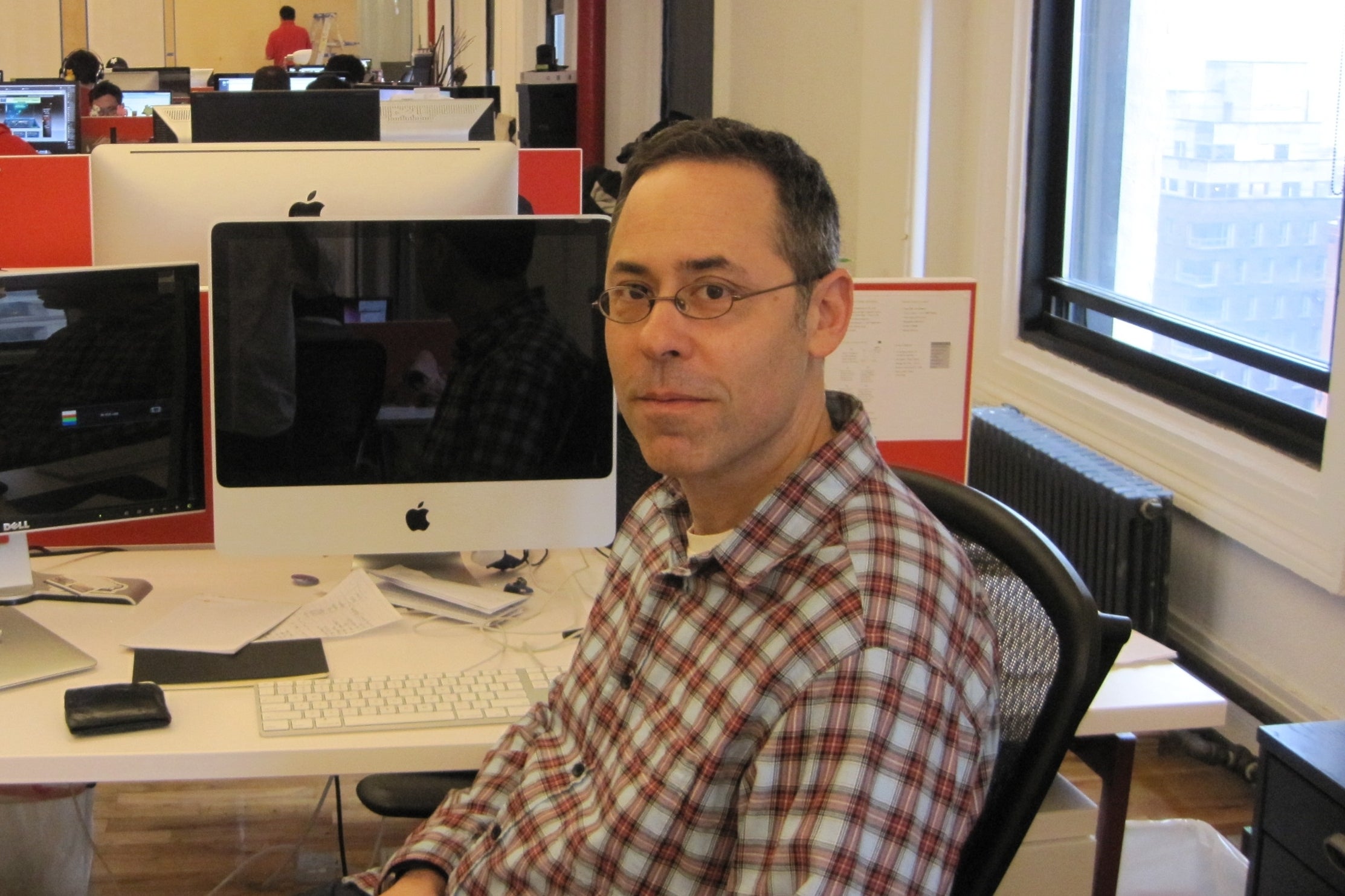 Zynga has often been criticized for its massive $200 million purchase of Draw Something studio OMGPOP. The game was enjoying over 20 million daily active users at the time of the acquisition, but things quickly went south as players moved on, and then so did OMGPOP chief revenue officer Wilson Kriegel. Now, about a year after the acquisition, Zynga has confirmed that OMGPOP founder Dan Porter is out.
Sean Kelly, vice president of mobile at Zynga, will replace Porter at OMGPOP, also known as Zynga New York. "Developing and launching games is a team effort, and we're proud of the great work the Zynga New York team has done with Draw Something 2. Our follow up to the original hit is even more social and engaging, and we're excited to get it into the hands of our players globally. We thank Dan Porter for his efforts in making the Draw Something franchise a success and wish him well in his future endeavors," Zynga COO David Ko said to VentureBeat. "We're proud to see talent like Sean Kelly take a bigger leadership role as the Head of our New York studio and lead the team to the global launch of Draw Something 2."
Porter has been a somewhat controversial figure in the social games industry, and his outspoken nature may have irked management at Zynga. Just recently, he was quoted as saying that Zynga copies games, which he then had to backtrack on. The executive has also used Twitter in the past to publicly bash a former employee for being "selfish" and the "weakest one on the whole team."