Zynga promotes LeTourneau to chief creative officer
As employees depart, those who stay behind move up the ranks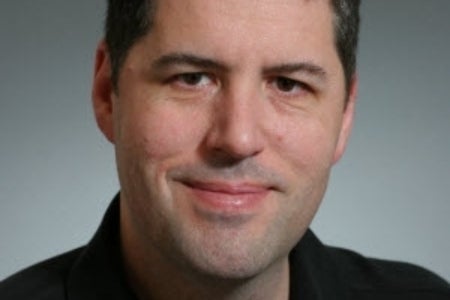 Zynga has promoted Tim LeTourneau to chief creative officer, according to a report by AllThingsD. LeTourneau has been sharing the duties with chief game designer Brian Reynolds and Zynga Dallas creative director Bill Jackson since the previous CCO, Mike Verdu, left to form his own studio.
LeTourneau was previously vice president of games and ran FarmVille 2 for Zynga. Maureen Fan will become the new general manager for FarmVille 2 as LeTourneau transitions into his new duties.
LeTourneau will report directly to president of games Steve Chiang.