Zynga Platform plays host to Sports Casino
RocketPlay's virtual sports-betting is coming to Zynga's users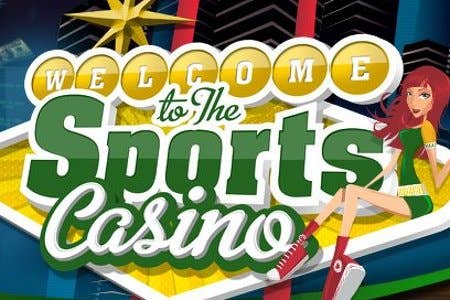 Rocketplay has announced the launch of its virtual sports-betting title Sports Casino, on Facebook and Zynga.com.
The developer is partnering with the publisher and using the Zynga Platform to reach Zynga's considerable audience of 306 million monthly active players across its games on Facebook and Zynga.com.
"Sports Casino delivers an authentic virtual sports-betting experience to social gaming and sports fans," said Mani Honigstein, CEO, RocketPlay. "We're thrilled to launch with Zynga's support, a company that has set the social gaming benchmark and will help us bring a great game to a wide range of players."
Sports Casino offers a full virtual sportsbook experience with betting on professional and college football, baseball, and international soccer with real-time odds. The title also supports casino minigames like video poker, slots, and blackjack while you wait for your odds.
The game only supports virtual currency, but RocketPlay is ready for real money trade and has "developed Sports Casino to take advantage of the rising importance of real-money gambling in the social space as opportunity arises and legal restrictions are eased."
RocketPlay is also looking to update the game with more sports, including hockey and basketball.