Zynga may buy OMGPOP
It's the fast way for Zynga to get back to the top of the charts. UPDATE: Bid may top $200 million.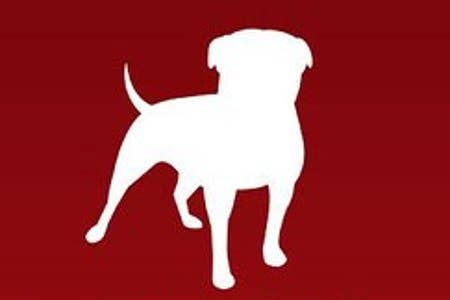 Zynga is apparently in discussions to buy OMGPOP, makers of the hugely successful Draw Something app for Facebook, according to an article this morning on TechCrunch. Draw Something recently shot to #1 on the AppData leaderboards today with 12.2 million DAU (daily active users), surpassing Zynga's Words With Friends with 8.0 million DAU by over 150%. The source was apparently someone with direct knowledge of the discussion, which is not yet at the exclusive stage. Talks may also be taking place with other companies, including Japanese mobile giant GREE. Zynga had no comment on the story.
Draw Something was released less than two months ago and has already had over 25 million downloads, with more than 1.5 billion pictures drawn during play. OMGPOP had been struggling to produce a hit for the past four years, according to CEO Dan Porter. The success of Draw Something has changed all that, with revenue in the six figures that represents more money for the company "in a day than we used to [get] in a month," according to Porter.
Zynga's done a number of acquisitions before, most notably Newtoy which brought them Words With Friends and a substantial boost in the mobile market. Zynga's now shopping with over a billion dollars in cash and a stock that's up about 50% since their IPO, so they can afford bigger acquisitions. Since OMGPOP has raised $17 million in funding, it's likely that the acquisition price would be substantially more than Zynga paid for Newtoy (which was $53 million in cash and stock).
Zynga may be in for a bidding war if a company like GREE becomes serious, as GREE is substantially larger and more profitable than Zynga. With the mobile and social markets becoming crowded with new entrants, and customer acquisition costs rising, growing your user base by buying companies is an attractive strategy for publishers that have the finances and technology to capitalize on acquisitions. We are likely to see many such deals this year, and we'll continue to follow this deal in particular.
UPDATE: OM Malik is reporting on GigaOM that Zynga's bid for OMGPOP may top $200 million.