Zynga loses top Facebook slot to OMGPOP
Draw Something has pushed Words with Friends down the charts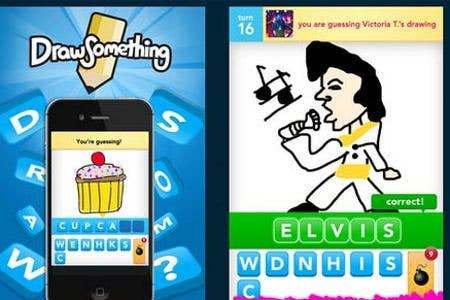 Zynga's Words with Friends is no longer the lead game on Facebook, with the new crown going to OMGPOP's Draw Something. According to AppData, the latter game has exploded out of nowhere and currently sits at 10.8 million daily active users up from just under 2 million at the beginning of March. Words With Friends sulks at 8.6 million, down from a recent high of 9 million.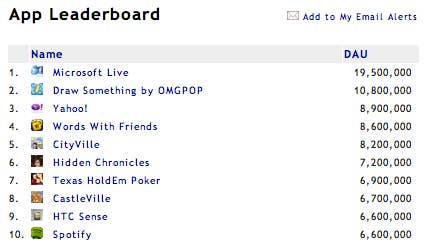 It's a blow to Zynga, who's been trying to find the next big thing for quite some time now. On the bright side, the publisher still has the top spot for monthly active users, with CityVille clocking in at 46.2 million.
TechCrunch notes this is also a problem for Facebook, as both games are played primarily on mobile platforms like Android or iOS. Combined with the recent launch of Zynga Platform, it looks like the industry is trying to move away from being completely reliant on the social network.