Zynga launches gamified ads
Sponsored Play program puts ad games within games, touted as "the next wave in mobile advertising"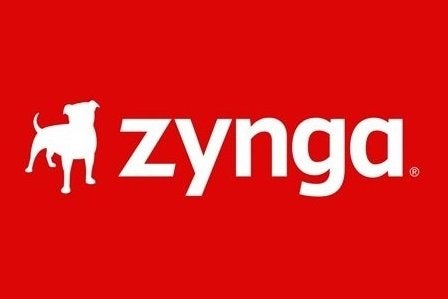 All the successful mobile gaming companies have found ways to get players engaged with their games. Fewer have found ways to get players engaged with the ads in those games. Zynga believes it can change that, today announcing the launch of its Sponsored Play program for what it calls "gamified ads."
"When we think of Sponsored Play, it really is product placement at scale," Zynga's VP-Sales Julie Shumaker told Ad Age. "It's the mechanism by which our great game designers can now focus on brand KPIs within a native environment of the game to build engagement experiences specifically on behalf of the brand that reward the player."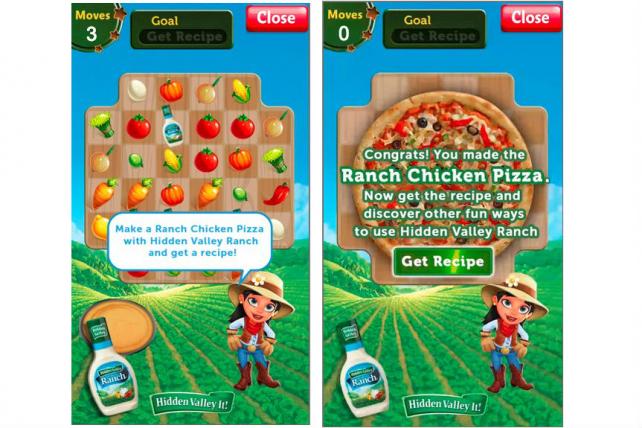 Brands like Hidden Valley, Naked Juice, and Progressive Insurance have already tried a variety of Sponsored Play ads. Hidden Valley asked FarmVille: Harvest Swap players to play a branded level where they harvested ingredients for salad dressing and earn a link to an online recipe. Naked Juice offered players in-game currency for harvesting fruit and then tweeting an image of it.
The ads are the creation of Zynga's Studio E, which recently ran a beta for the interactive spots in a handful of FarmVille titles. Zynga said the addition of interactivity had players were opting in to the ads more frequently, with similar gains to time of engagement, message recall, purchase intent, and favorability.
"At Zynga we believe the next wave in mobile advertising will be Sponsored Play," Shumaker said in a separate statement. "Social games are one of the top entertainment activities consumers participate in on their mobile devices, and Sponsored Play offers a new way for brands to reward and engage users in game. Our new Sponsored Play engagement ad products deliver advertisers significant brand lift by offering players content that is rewarding, additive to gameplay and improves the overall gaming experience."