Zynga, Kixeye settle ex-Cityville GM trade secret suit
Employee acknowledges wrong-doing while companies decline to disclose other details of agreement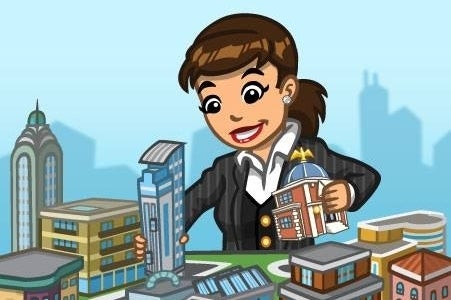 Social gaming giants Zynga and Kixeye have settled their legal dispute over the latter's hiring of ex-CityVille GM Alan Patmore, according to TechCrunch.
Zynga filed the suit against Patmore last October, alleging that the developer used Dropbox to smuggle proprietary data on optimization and monetization plans out of the company's network on the day before he resigned. Kixeye was added as a defendant after the fact.
Zynga and Kixeye released a joint statement saying they "reached a mutually agreeable settlement" in the matter, but didn't give details on any sort of cash payment or wrong-doing on Kixeye's part. Patmore was not so fortunate, as the developer released the following statement:
"I accept responsibility for making a serious mistake by copying and taking Zynga confidential information when I resigned from Zynga. I understand the consequences of my actions and I sincerely apologize to Zynga and my former colleagues."
According to Patmore's LinkedIn account, he currently holds the title of VP of product development at Kixeye.