Zynga hires former RockYou exec Julie Shumaker
Julie Shumaker will take on sales vp position for Zynga in North America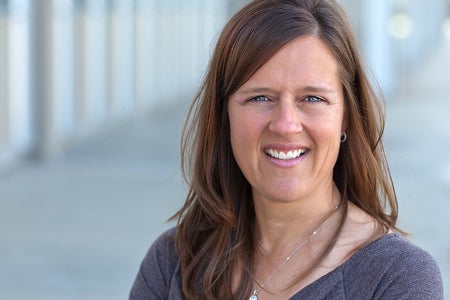 Zynga has announced a new hiring for yet another major executive position, taking on RockYou's former general manager Julie Shumaker. Shumaker will take on the role of vice president of North American sales for the social gaming giant.
Besides making the list of 2005's Advertising Age's "Women to Watch," Shumaker has been working in the gaming and advertising field for over seven years now. Before joining RockYou, Shumaker was senior vice president of 4Info, helping to bring about digital advertising for the firm. Shumaker's experience also includes working as general manager of Double Fusion as well as working for EA in consumer products and services.
Zynga has been on a major hiring and acquisition spree. The company recently spent $180 million for OMGPOP and their number one hit Draw Something. The company is reportedly working on multiple major releases for the coming year, following 15 major successes in 2011.