Zynga boss "energized" by success of Supercell, King
Don Mattrick knows that his company has a lot of work ahead of it, but he's supremely confident in Zynga's potential for 2014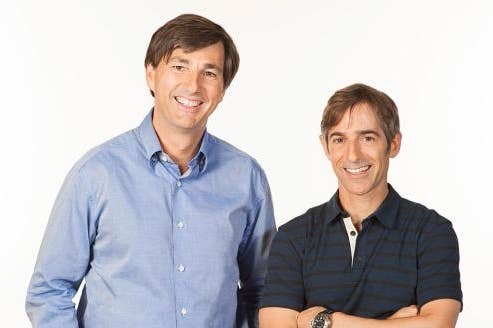 In the mobile world right now, Zynga has a good deal of catching up to do. Companies like Clash of Clans dev Supercell (which just sold over half of its business to Puzzle & Dragons giant GungHo and Softbank for $1.5 billion) and Candy Crush dev King (valued at $5 billion) give new Zynga CEO Don Mattrick reason to hope. For Mattrick, these success stories are a source of inspiration, he said on today's earnings call.
Mattrick said he's "really encouraged" by what he's seen from Supercell and King; his teams are "energized" because those two companies have demonstrated the power of the category. Mattrick said he thinks about what they've accomplished and he fully believes Zynga can achieve similar results in the future. "We just need to create hits in the top 20, we have the resources," he noted.
Mattrick, who just finished his first quarter as new CEO, remains an optimist despite Zynga's weak numbers of late. He's excited that "there are billions of dollars of profit in content and networks," and Zynga just needs to execute on strategy. "I'm more excited than when I joined," he enthused.
Mattrick noted that part of his first quarter was spent making changes in the dev cycle, flattening the organization so that creative product leads report directly to him. There's now more searching for "breakthrough ideas," and the teams are doing product weekly reviews. Looking at 2014, Zynga's in the middle of its strategic planning process and expects to have more on the next earnings call, but Mattrick did stress that he sees three core franchises - Zynga Poker, Farmville, and Words with Friends - having long-term staying power, and the company is aiming for more growth with those products, apart from any new IPs that are developed.