Zuckerberg: Oculus a "long-term bet on the future of computing"
Facebook CEO on that $2 billion deal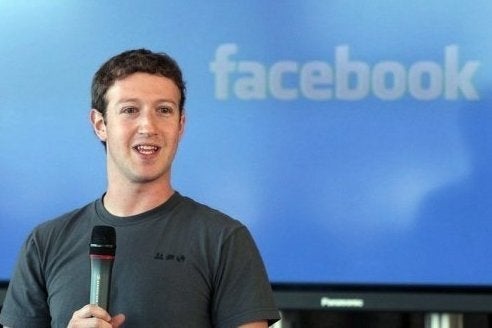 Facebook CEO Mark Zuckerberg has reiterated his commitment to Oculus Rift and revealed that more than 100,000 Rift devkits have now been sent out.
"With Oculus we're making a long-term bet on the future of computing. Every 10-15 years a new major computing platform arrives, and we think virtual and augmented reality are important parts of this upcoming next platform," he said as part of Facebook's quarterly earnings call.
"This quarter Oculus continued to make progress towards this vision. In September, the first Oculus developer conference took place where we announced a new prototype VR headset on the path to the consumer version of the Rift. We continue to see a lot of excitement in the developer community, and we've now shipped more than 100,000 Rift developer kits to over 130 countries.
"It's still early days for Oculus, but we're encouraged to see the variety of apps and games being developed for the platform. Internet.org and Oculus are just two of the huge opportunities ahead. Our efforts here will take longer to achieve their full impact, but we're going to continue preparing for the future by investing aggressively."
Facebook acquired Oculus VR in March for approximately $2 billion in cash and stock.