Zuckerberg increases Facebook stake
Site's creator now owns almost 30 per cent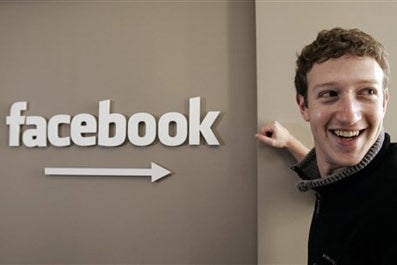 Facebook creator Mark Zuckerberg has added to his share of the social network, and now owns 29.3 per cent. At current share prices that's around $18 billion.
A new SEC filing shows the increase from Zuckerberg's 28.2 per cent, and that he now owns 632 million shares in his website. The 13G Filing was made on Wednesday.
This week Zuckerberg was also successful in getting U.S. District Judge Robert Sweet to dismiss four shareholder lawsuits against the site. Reuters reports the cases were connected to Facebook's recent IPO.
Facebook's recent financial reports showed a drop in net profits from $1 billion in 2011 to $53 million in 2012.