Facebook profits slump due to cost of mobile transition
Mobile ad revenue rockets, Q4 mobile DAUs exceed web DAUs for the first time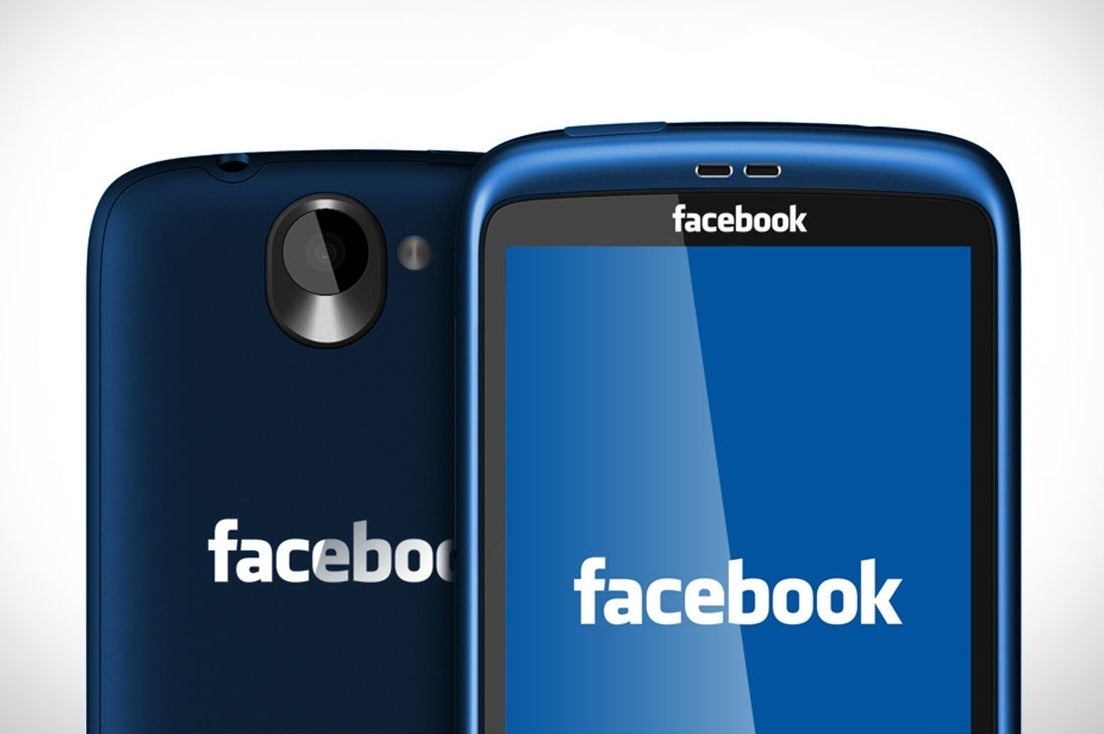 Facebook's profits nose-dived last year as the social network invested heavily in the transition to mobile devices.
For the year ending December 31 2012, Facebook reported revenues of $5.1 billion, a significant increase on the previous year's total of $3.7 billion. However, spending on new features for the company's growing mobile audience weakened net profits, which dropped from $1 billion in 2011 to just $53 million last year.
The company's fourth quarter performance was broadly representative of the year as a whole. For the three-month period ending December 31, the company reported revenues of $1.6 billion, up from $1.1 billion year-on-year. Net profits for the quarter were $64 million, down from $302 million the previous year.
"In 2012, we connected over a billion people and became a mobile company," said founder and CEO Mark Zuckerberg in a statement. "We enter 2013 with good momentum and will continue to invest to achieve our mission and become a stronger, more valuable company."
Facebook also reported an increase in its already massive user-base in 2012: MAUs were up 25 per cent year-on-year to 1.06 billion, and DAUs rose 28 per cent to 618 million.
However, its mobile growth was far more impressive, jumping 58 per cent to hit 680 million MAUs by December 31 2012. The fourth quarter was the first time Facebook's mobile DAUs exceeded its web DAUs, a trend that the company expects to continue this year.
This growth was reflected in the company's mobile ad revenue, which comprised 23 per cent of total advertising revenue in the fourth quarter - a big jump from 14 per cent a year before. This is an important trend for Facebook, as the money generated by advertising represented 84 per cent of all revenue earned in the fourth quarter.