22 new jobs at ZeroLight as sister firm Eutechnyx downsizes
Eight staff lose jobs at ACR studio, whilst others move to 3D visualisation specialist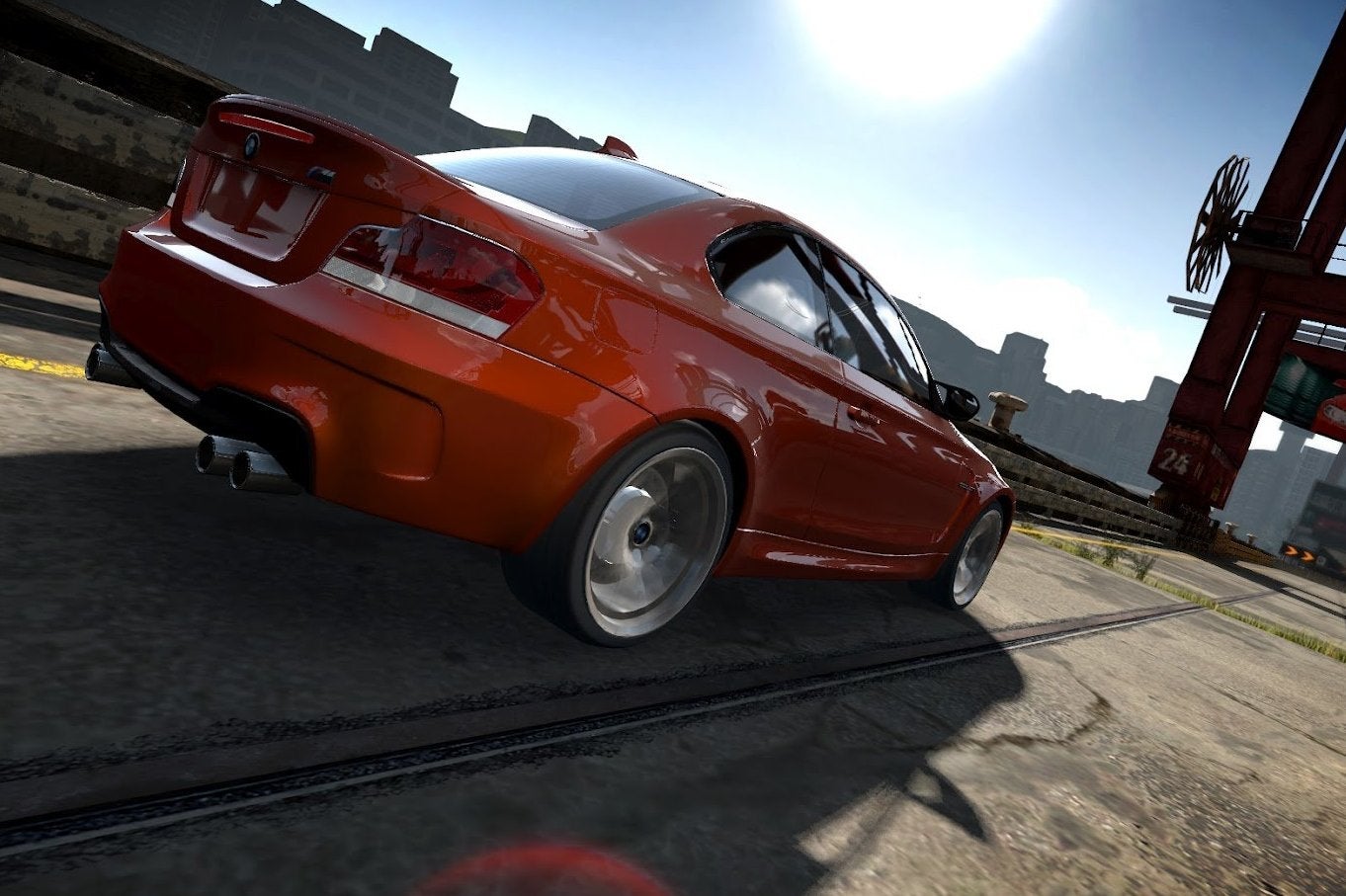 UK studio Eutechnyx is restructuring, losing a number of staff to its sister firm ZeroLight, which spun out of the Gateshead-based racing specialist around a year ago. Twenty-two new jobs have been created at the 3D visualisation studio, with some staff from Eutechnyx moving across. Nonetheless, eight former Eutechnyx staff have entered consultation on a week's notice.
"Unprecedented demand for ZeroLight technology has led to growth ahead of expectations as we've continued to add high-profile auto manufacturers to our list of clients," said CEO Darren Jobling. "Our accelerated growth is built on technical innovation and delivering on our broad range of current and future projects. By adding these 22 roles we are effectively increasing our capacity to enable this growth and meet demand for our solutions in the auto industry."
"Eutechnyx isn't closing, and ZeroLight is growing rapidly," marketing director Jason Collins clarified to GamesIndustry.biz. "The moving of team members from Eutechnyx to our other company ZeroLight is to help us satisfy demand for our ZeroLight solutions. As we had the pleasure of reporting with you last year, we've successfully innovated to bring our games technology and techniques to the car industry and beyond.
"Eutechnyx isn't closing, and ZeroLight is growing rapidly...The moving of team members from Eutechnyx to ZeroLight is to help satisfy demand for our ZeroLight solutions"

Jason Collins, Marketing Director
"Eutechnyx currently employs over 30 people, plus the individuals in TUPE discussions, plus those in the consultation period, so over 60 in total who currently work for Eutechnyx. Eutechnyx and ZeroLight are totally separate companies, but there are currently 28 people in ZeroLight excluding those individuals in TUPE discussions.
"Eutechnyx in China has been unaffected by this re-allocation of UK-based staff. We are unable to say anything further on the PC version in China as KongZhong is a public company. However, what we can say is that we are currently evaluating distribution proposals for ACR on PC around the globe as well as looking at extensions of the ACR franchise on mobile after the success of ACR Drift last year."
Eutechnyx went through a period of expansion and investment during the early 2010s, which saw the firm rapidly increase its workforce in support of its free-to-play online racer Auto Club Revolution.
With the studio's properties struggling to establish themselves, Eutechnyx announced some job cuts in early 2014, losing 12 staff in February. Putting more resources behind the ZeroLight technology which powered its virtual showroom business, Eutechnyx capitalised on its connections to push the firm in new directions, restructuring the business in July and establishing ZeroLight as the separate entity it is today.
The high-end 3D modelling which had been at the core of ACR was proving to be a much more successful endeavour than the game itself, attracting lucrative deals with partners within the motor industry. "Eutechnyx has been very successful in adapting to new market opportunities as seen in the launch of ZeroLight," said Jobling said in July last year. "From a standing start two years ago, ZeroLight has established itself as a market leader in this technology, working with an impressive line-up of the world's leading brands."