Eutechnyx restructuring business
19 employees in consultation but 25 new roles opening up on ZeroLight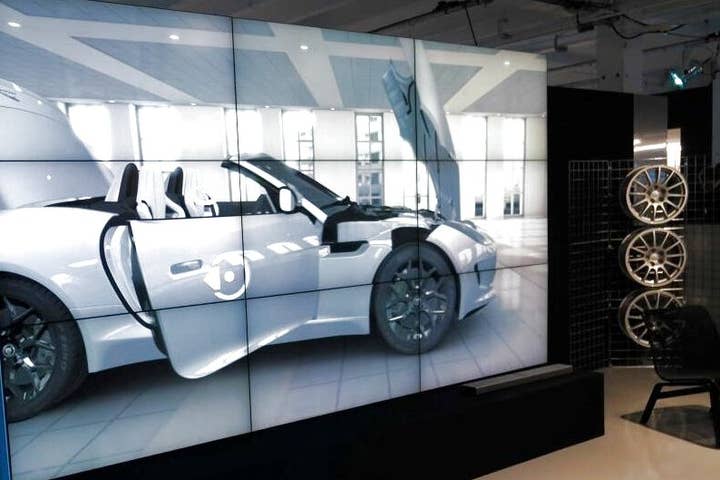 Racing development studio Eutechnyx is currently restructuring its workforce. It's a move that has entered 19 members of staff into a consultation process but will also see 25 roles open up on the company's 3D showroom project ZeroLight.
Eutechnyx confirmed to GamesIndustry.biz that "a significant investment round" allowed ZeroLight to "spun out as a separate trading entity." The press release added that the 25 roles will "be initially staffed with a team of 25 individuals, working on existing contracts from within the automotive, telecommunications and aerospace industries." A new update to ZeroLight is planned for Q4.
"Eutechnyx has been very successful in adapting to new market opportunities as seen in the launch of ZeroLight. From a standing start two years ago, ZeroLight has established itself as a market leader in this technology, working with an impressive line-up of the world's leading brands," CEO Darren Jobling said in a statement.
"In addition, 2014 saw Eutechnyx announce Auto Club Revolution & ACR Drift in cooperation with experienced partners in China and Japan. This experience has demonstrated the significant benefits of working with specialist publishers in specific markets, and has shaped the Eutechnyx strategy going forward."
Eutechnyx recently explained its ZeroLight business in more depth at GameHorizon, a video of which can be seen below.