Jobling brothers juggle top roles at Eutechnyx
Brian takes Executive Chairman role as Darren moves up to CEO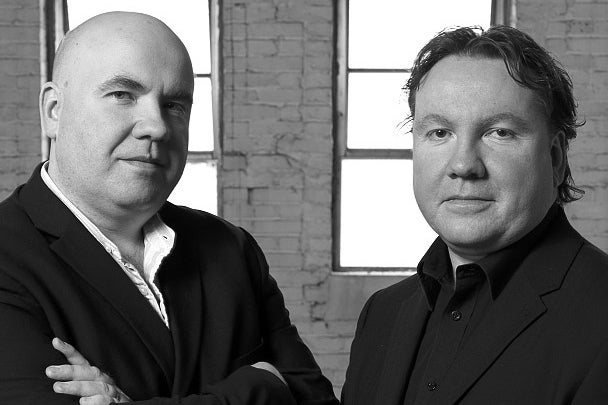 Eutechnyx's fraternal co-founders Brian and Darren Jobling have shuffled their roles at the top of the company, with Brian taking on the role of Executive Chairman as Darren Jobling moves into the position of CEO.
"Eutechnyx has a reputation for identifying and rapidly capitalising on changes in our industry," said new CEO Darren. "This strategy has enabled us to lead the way on a number of fronts, including free-to-play publishing and alternative sources of project funding. Eutechnyx is now investing across a diverse portfolio including console, mobile, tablet, free-to-play and non-games applications for the technology industry. I believe that these initiatives will enable Eutechnyx to maintain our position at the forefront of an industry undergoing a seismic change."
The UK studio celebrated 25 years of business this year and is supplementing the continued development of flagship title Auto Club Revolution with new contracts and the foundation of ZeroLight, which will apply games-related 3D technology to other business sectors.