Christoph Vietzke joins Eutechnyx team
Ex head of Runescape becomes part of Auto Club Revolution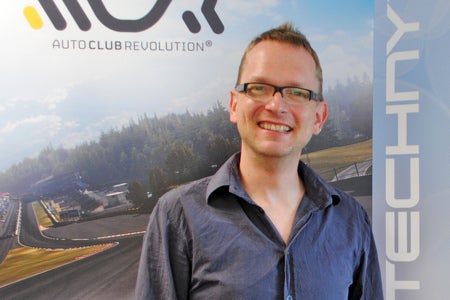 Eutechnyx, the UK studio behind free-to-play racer Auto Club Revolution, has secured the services of Christoph Vietzke, who was previously the man in charge of Jagex's Runescape.
Vietzke will lead the development team of ACR as it continues to evolve, helped along with industry partnerships such as the existing deal with BMW.
"The team has worked extremely hard for five years to realise the dream of a racing game and car community delivering unrivalled quality in the free to play space," said Eutechnyx CEO Brian Jobling.
"The addition of Christoph gives the team additional momentum as we begin the rollout for the next evolution of Auto Club Revolution. His track record working on titles like Runescape will be invaluable for our growth as we add more social and community features."