ZeniMax amicably resolves "Redfall" trademark dispute
Contested trademark is thought by fans to be a possible title for the next Elder Scrolls game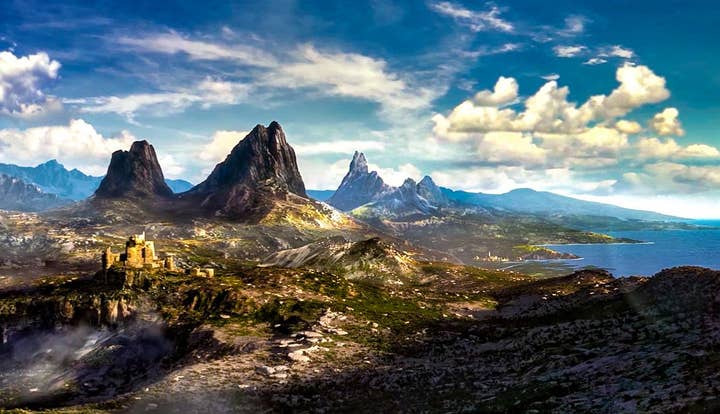 ZeniMax Media has resolved a dispute with Bookbreeze over the "Redfall" trademark.
Bethesda's parent company applied to trademark "Redfall" in September last year, with fans of The Elder Scrolls quickly theorising that it could be a potential title for the sixth game in the series -- which had been announced at E3 that year.
However, Redfall is also the title of a series of science fiction novels by author Jay Falconer, and the trademark application was contested by the books' publisher, Bookbreeze.
The matter appears to have been resolved to the satisfaction of both parties. In a statement issued to Gamasutra, ZeniMax Media claimed it had, "amicably resolved a pending trademark dispute related to the Redfall trademark."
"While the specific terms of the agreement are confidential, the parties believe that resolution of the matter is mutually beneficial to both ZeniMax and Bookbreeze.com and their respective fans."