Zelda TV series in the works at Netflix - Report
Streaming service prepping a live-action adaptation of Nintendo's fantasy franchise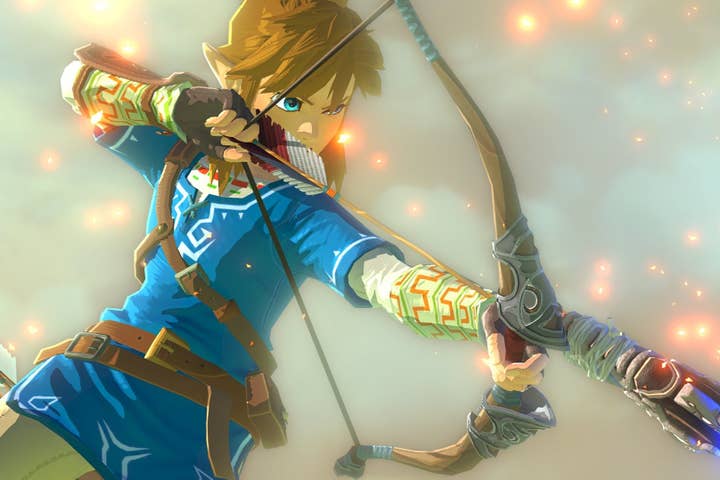 One of Nintendo's flagship franchises could be headed to the small screen. The Wall Street Journal reports that Netflix is readying a live-action series based on The Legend of Zelda, citing "a person familiar with the matter" for the scoop.
Nintendo is said to be working closely with Netflix on the project, which is still early in development. The companies are currently looking for writers to work on the series, which they see as a Game of Thrones-like fantasy, but one suitable for all ages. Nintendo and Netflix both declined to comment for the paper.
Even if the series never materializes, the report suggests that Nintendo is following through on plans laid out early last year, when company president Satoru Iwata said, "[W]e aim to increase consumer exposure to Nintendo characters by making them appear in places other than on video game platforms."
Zelda may not be the only Nintendo icon headed for Hollywood. Last year, leaked emails from the Sony Pictures hack showed producer Avi Arad (Iron Man, X-Men) claiming to have the rights to make an animated feature based on Mario.