WWE license moves to Take-Two
Take-Two agrees to take over the THQ license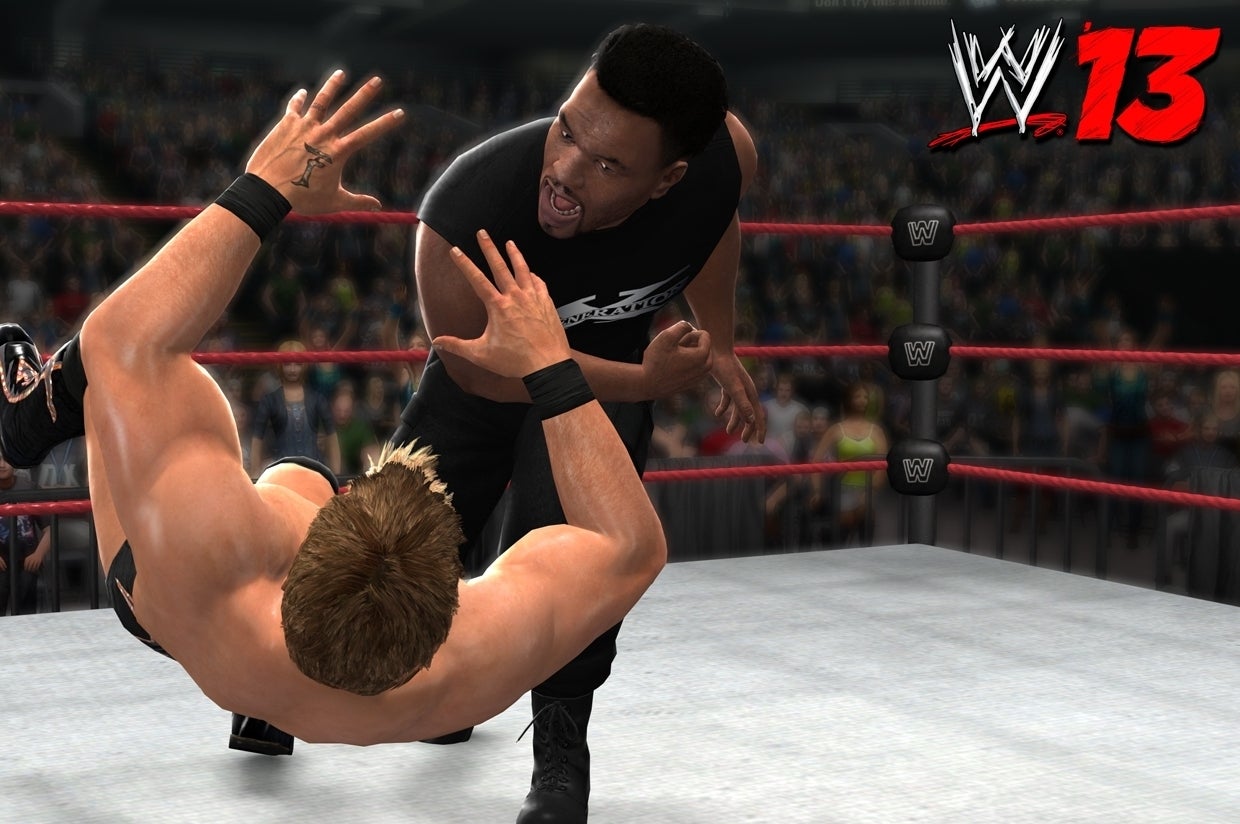 Take-Two has agreed to take over development of the World Wrestling Entertainment video game franchise, according to a motion filed in federal bankruptcy court obtained by Polygon. The license was previously held by THQ. Current WWE developer Yuke's will continue to develop future WWE titles which will be published by Take-Two.
"We can confirm that we have entered into an agreement to publish the WWE video game series that is developed by Yukes [sic]. At this time, the agreement is pending court approval and we anticipate that it will be finalized shortly. We are very excited about the potential of this agreement and will have more to share at the appropriate time," said Take-Two in a statement given to Polygon.
Under the terms of the deal, THQ's existing contracts with WWE and Yuke's are nullified. Yuke's claim against THQ for $15 to $20 million and WWE's claim against THQ for an estimate $45 million have been waived. THQ will stop selling existing WWE titles and pay the WWE around $650,000 in royalties for sales of titles during bankruptcy proceedings. THQ will also transfer development equipment, software, and assets related to the franchise to Take-two.
For its part, Take-Two will enter into new agreements with the WWE and Yuke's and hire around 20 employees from THQ's WWE production staff. The price paid by Take-Two for all assets was not disclosed.