Yu Suzuki wants to double Kickstarter record for Shenmue 3
Only with $10 million in funding can his vision for the game be fully realised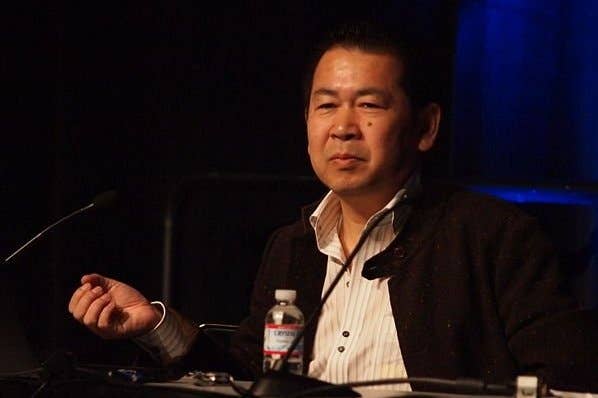 Yu Suzuki is aiming to double the Kickstarter funding record for video games with Shenmue 3. If he doesn't, the final product may fall short of its potential.
In a Reddit AMA, the legendary game designer indicated that $5 million would be enough to make, "one of the things I really want to do with Shenmue 3... become a reality." However, only at $10 million will the game be able to, "truly have the features of an open world."
At present, the most funded video game in the history of Kickstarter is Bloodstained: Ritual of the Night, which is being developed by Koji Igarashi, best known for his work on the Castlevania series. Bloodstained only claimed that record recently, but Shenmue 3 is certainly well on its way to tearing up the record books again. At the time of writing, it had raised just over $3.5 million with 25 days remaining.
While fans have been asking for Shenmue 3 for the best part of 14 years, the game's strong start was partly down to an appearance at Sony's E3 press conference. Featuring an independent project at such an event seemed odd at the time, but Sony later confirmed that, if Shenmue reached its funding target, it would assist the game's development.
"Sony and PlayStation is definitely a partner in this game," said Gio Corsi, Sony's director of Third-Party Production. "And it's going be run through Third-Party Production. We're going to help Ys Net [Suzuki's studio] get the game done. We're going to be partners on it the whole way."
Ultimately, Shenmue 3 hit its $2 million target in less than 12 hours. At present, it has stretch goals up to $5 million.