Shenmue 3 raised $2 million in 12 hours
Yu Suzuki's Kickstarter is a roaring success, bringing 14 years of waiting to an end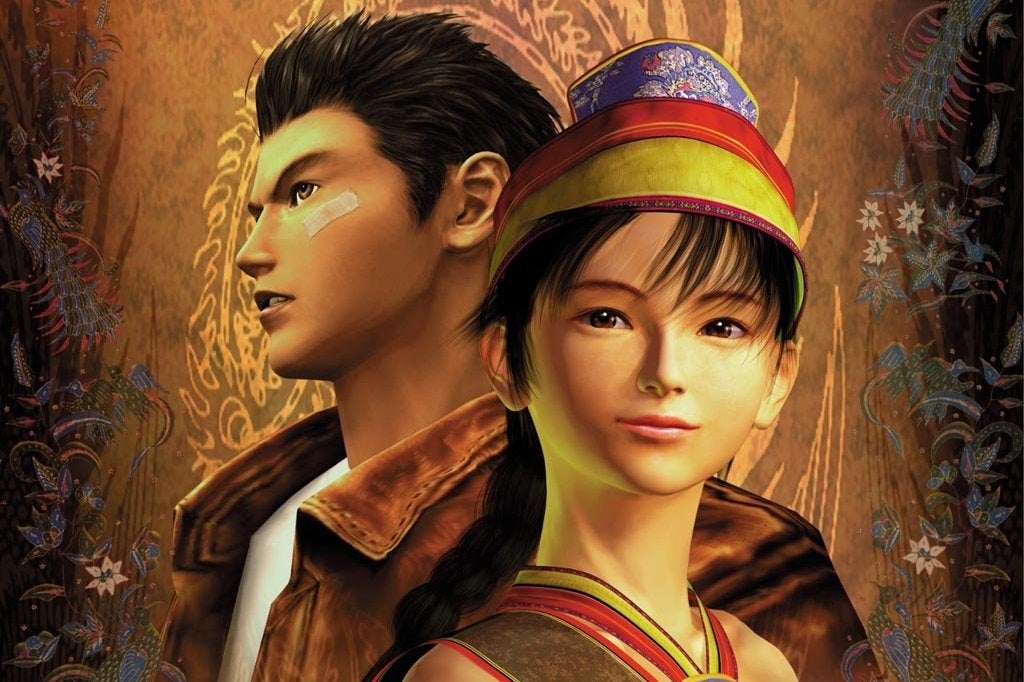 To the surprise of absolutely nobody, the Kickstarter campaign to raise money for Shenmue 3 has reached its $2 million funding target.
But the speed with which Shenmue 3 reached that goal is far more surprising. The campaign reached $1 million in less than 3 hours, substantially quicker than any other game to date. And that irresistible momentum carried through to today, the $2 million funding target achieved in under 12 hours.
In terms of games on Kickstarter, only Exploding Kittens comes close to this rush of interest, and that went on to raise $8.8 million. Right now, Shenmue 3's stretch goals only reach as far as $4 million. In all likelihood that won't nearly be enough.
In part, it's a consequence of spending a few minutes on-stage at Sony's E3 conference, the announcement streaming out to a vast audience of gamers across the world. For some, those old enough to remember the ill-fated but fondly remembered Dreamcast, the wait for this moment has been a torturous 14 years.
"I have dreamed of making this sequel for 14 years - it is time to bring Shenmue back"

Yu Suzuki
Yu Suzuki, the series' creator, paid tribute to his enduring fan-base in an introductory post on Kickstarter.
"If Shenmue 3 was going to get made, I wanted to make it with the fans. Through Kickstarter, I knew that could happen. Together, with Shenmue fans everywhere, I knew we could build the game that the series deserves.
"If we do not reach our funding goal, Shenmue 3 will not go forward. I know that the goal of making Shenmue 3 with the fans, and seeing Shenmue in the hands of gamers all around the world is a lofty one. We are balancing our ambitions for a grand sequel with the pragmatic realities of developing a game of this scale. It will not be easy, but I have dreamed of making this sequel for 14 years - it is time to bring Shenmue back."
While a variety of games successfully raise funding through Kickstarter, the largest amounts are generally reserved for projects that resurrect a classic IP or draw upon a rich vein of nostalgia.
Indeed, there have been two such examples in just the last few months. Bloodstained, Koji Igarashi's spiritual successor to his classic Castlevania games, became the most funded video game ever only a few days ago. And Playtonic Games has now blown past £2 million with Yooka-Laylee, a Banjo-Kazooie-ish 3D platformers from a team of Rare veterans.