Yoshinori Ono leaves Capcom
Street Fighter producer departs this summer after almost 30 years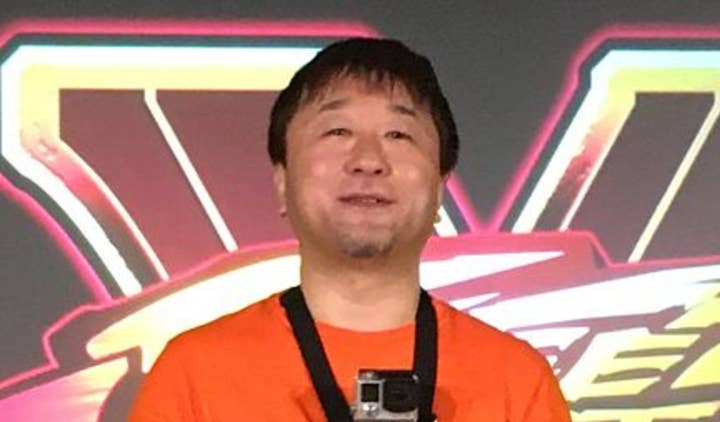 Capcom brand manager Yoshinori Ono is leaving the company.
Ono, who has become the face of the Japanese publisher's activity around Street Fighter, announced his resignation in a Twitter update regarding this year's Capcom Pro Tour.
According to the statement, he will leave at some point this summer. No reason for his departure was given.
Ono has worked at Capcom for almost 30 years, and has been a producer on Street Fighter since 1998.
"I've been with the Street Fighter brand for a long time, experienced good times, bad times, and even non-existent times," he wrote. "My heart is filled with appreciation to those players who've been giving warm and kind support on the brand, especially... over the past decade or so as all the activities on the Street Fighter brand regained sunshine and grew its liveliness."
Ono's statement also addressed criticism of this year's Pro Tour, which -- like all other events this year -- shifted to an online format due to the coronavirus pandemic.
"I understand there has been some criticism about this particular format," he wrote. "However, I'm fully convinced that it is important to shed light on various hops by keeping the event even in this way."
He expressed regret that he could not lead crowds in one last cry of "Shoryuken," as has become a custom at these events, but signed off his statement in the same way.