Yodo1 raises $11 million in series B round
Beijing mobile company will focus on Japanese and Korean markets, has opened a new studio in Seoul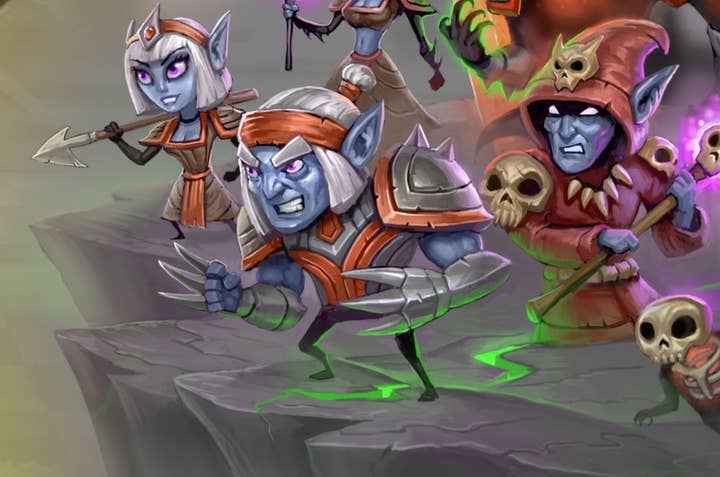 The Beijing-based mobile publisher Yodo1 has raised $11 million in funding.
The series B round was led by GGV Capital, which pushed Yodo1's lifetime investment to a total of $18 million. Before now, Yodo1 focused its attention on the Chinese market, helping Western developers to reach the country's vast, 500-million strong mobile gaming audience.
However, this new injection of capital will allow the company to develop its business in other global markets, starting with Japan and Korea. The first step is the opening of a new studio in Seoul, which will allow Yodo1 to both produce new games and localise its existing products for the Korean market.
"Our games studio partners have been quick to embrace our co-development model and have grown with us to reach an active user base of more than 90 million mobile gamers in China, up 750% from 2012," said CEO Henry Fong in a statement. "Now we're ready to tackle the world with globally-tuned investors and developers who are eager to expand with us into new markets."
Yodo1 was founded in 2011, but it really stepped up in June 2012 with $2 million seed investment from the ChangYou fund. Since then it has worked with a number of prominent Western mobile developers, including ZeptoLab and Robot Entertainment.